VARSITY / JV BOYS Sink the Vikings! Hinshaw 31 pts!
WHS BOYS BASKETBALL
HERE vs Winfield HS
Friday, January 29, 2021
KaBam! The Varsity and JV Basketball Boys took care of business Friday evening here at home vs Winfield. Banks Hinshaw lit it up in the Varsity game, scoring 31 pts! (pretty sure this is his career high).
24 of Hinshaw's 31 pts came from "8" treys / a new record! The former record of "7", held by Bank's coach, Joe Newman. Awesome job Banks.
In JV game, Cope Henry pumped in 17 for the cause.
Here's the scoring stats from V and JV action - great job CRUSADERS!
VARSITY BOYS (5-6)
WINF 72 WELL 82
Banks Hinshaw 31
Tanner Meyer 17
Montel Tate 13
Cope Henry 7
RJ Clift 5
Berkeley Wright 5
Trace Witham 3
Keaton Hartman 1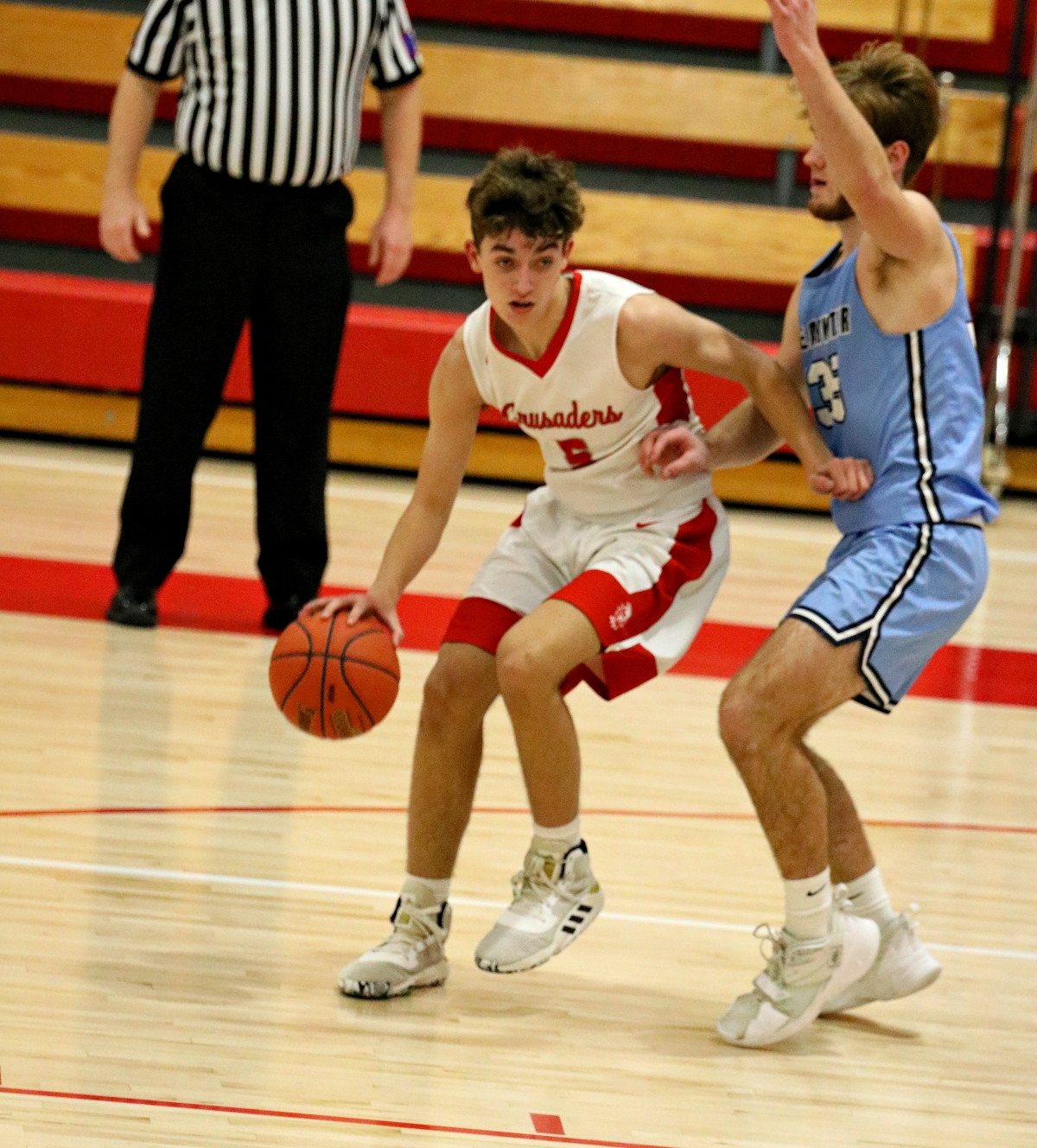 BANKS HINSHAW - File Photo
JV BOYS (5-6)
WINF 34 WELL 61
Cope Henry 17
Logan Swingle 12
Keaton Hartman 8
Korbin Jones 7
Deitrek Gill 7
RJ Clift 4
Hunter Lough 3
Rylan Biles 3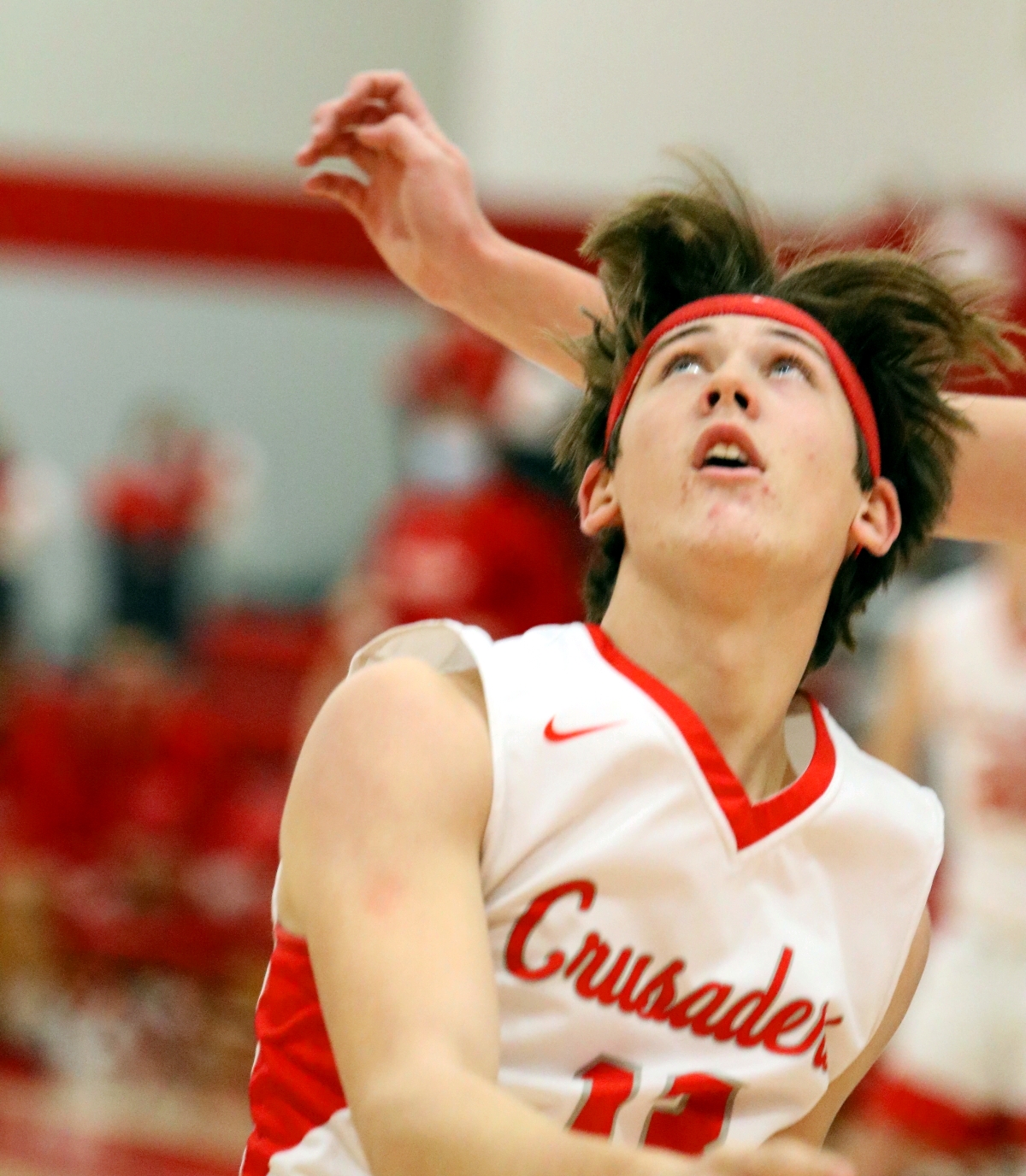 COPE HENRY- File Photo
"C" TEAM
WINF xx WELL xx

Sorry, we don't receive "C" Team Scoring
UP NEXT: @ Conway Springs (Varsity & JV Only) // Monday, FEB 1, 2021 JV @ 4:30 & Varsity @ 6:00