Varsity Lady Crusaders Down Conway 65-28
In a "substitute" make-up game Monday evening at Conway Springs, the Varsity Lady Crusader basketball squad downed their host Conway Springs 65-28!

Wellington jumped out early on the Lady Cardinals, up 7 after 1, up 25 at halftime. Scoring for the Lady Crusaders were: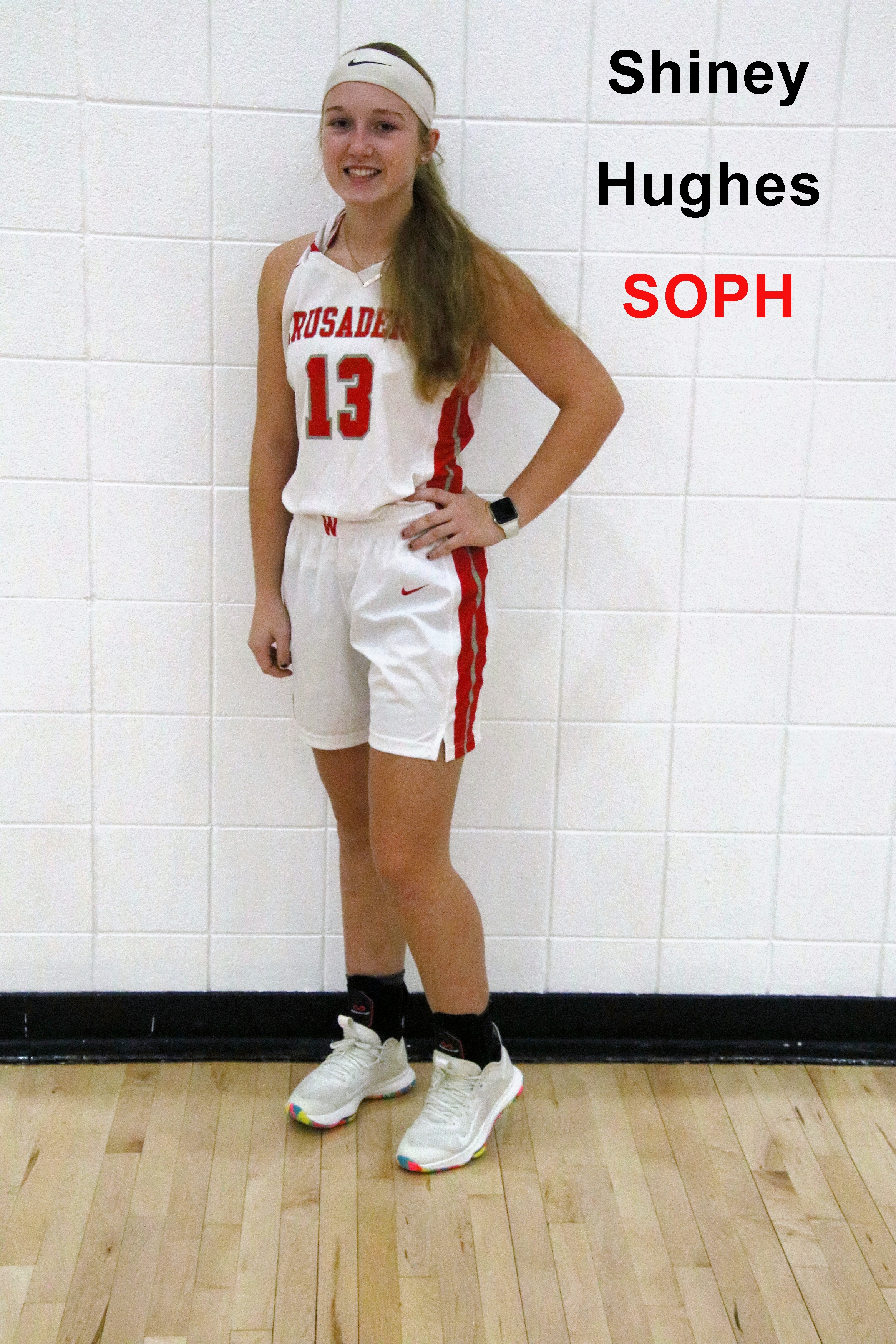 Shiney Hughes 13
Rylee Rusk 12
Ali Zeka 11
Mykiland French 9
Lexi Clift 9
Airalyn Frame 6
Ashlyn Gerten 4
Myriland French 1
Great Job Ladies!!
Next up - HOME vs Collegiate TUE 02.23.21 (Varsity Girls Only @ 6:00PM // No JV or C games for the girls.)