Season Opens For WHS Varsity * JV Wrestlers!
NEXT ACTION - THIS WEEK!  TUESDAY HERE vs PRATT (5PM) - Come out and support your Crusaders!
2018-2019 Wrestling Season got underway on Saturday for our Crusader Wrestlers, both Varsity and JV. The former competed with 18 other teams at Caney Valley, the latter headed east to Winfield for JV action there.

Here are the results we were able to obtain:

from CANEY: (Varsity)
126 lbs - Quinton Redford 2-2 / 4th
182 lbs - Kanden Young 4-0 / 1st
220 lbs - Kenny Fehrman 3-0 / 1st
Kanden Young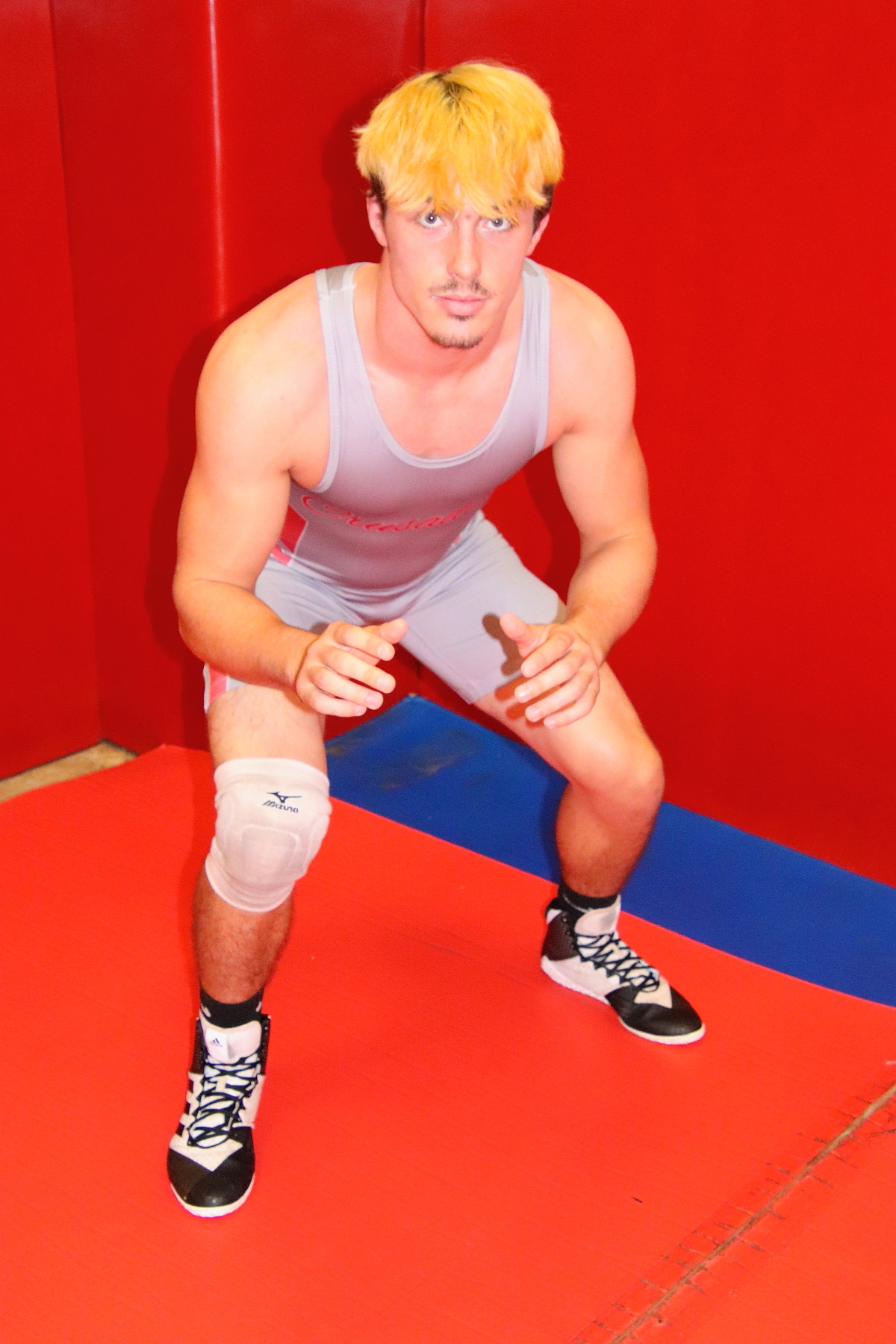 Kenny Fehrman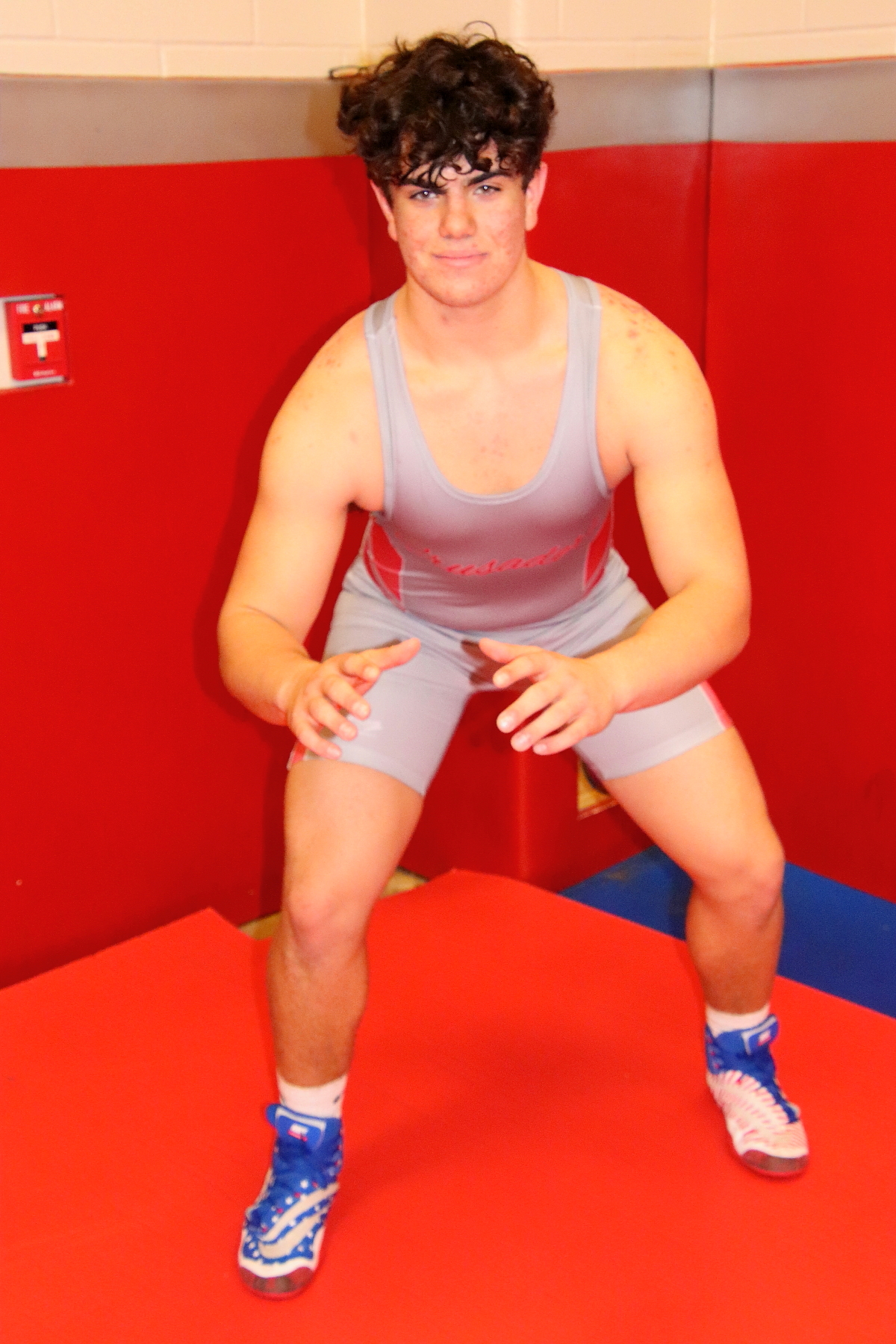 Girls Division @ Caney
106 lbs - Mackenzie Heacock 2-0
152 lbs - Mikeah Rodriguez 2-0
Mackenzie Heacock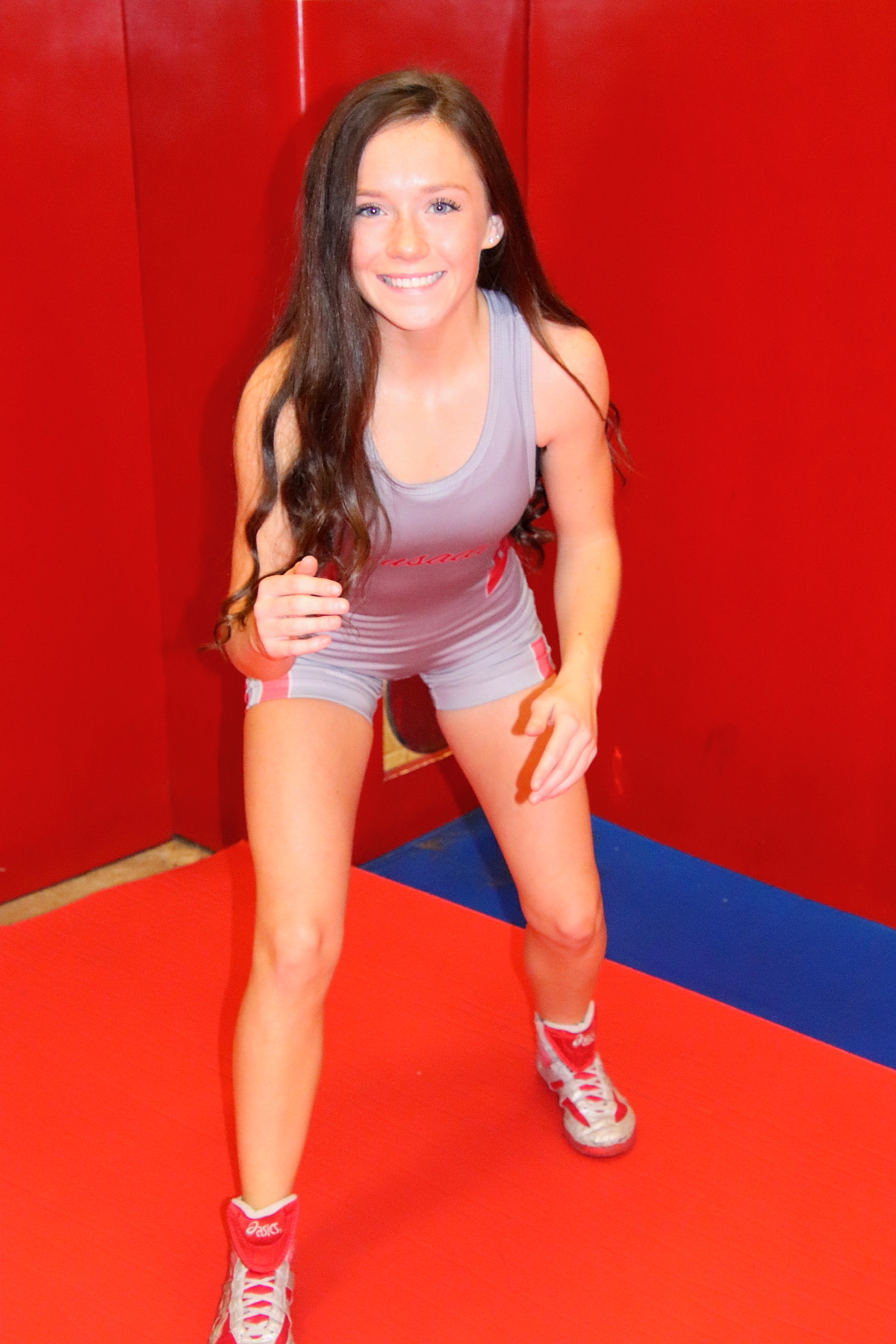 Mikeah Rodriquez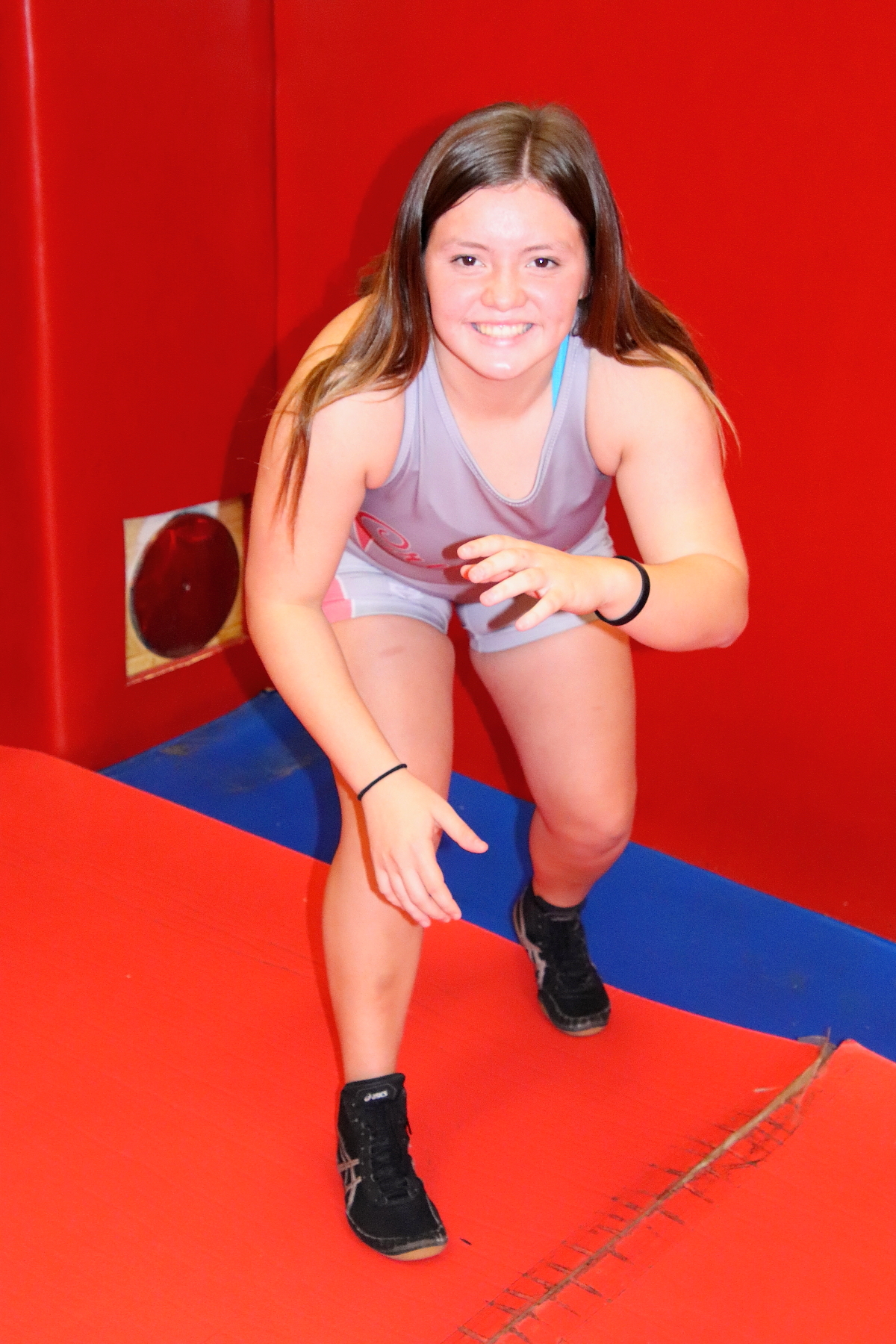 Crusaders finished 5th (out of 19 teams) with 84 team points - great job WHS VARSITY!
from WINFIELD (Jr. Varsity)
145 lbs - Michael Cullens (FR) & 220 lbs - Hagen Wright (FR) were champs in their brackets! (JR) Austin Harriger finished 2nd!!