Tennis & Golf SENDOFF @ WHS Thursday!
Members of the Varsity Girls Golf and Girls Tennis Teams were given an official sendoff at WHS on Thursday during lunch. Kylie Aufdengarten, Rylee Rusk, Calli Hatfield and Jensen Lynnes are heading to Winfield on Friday and Saturday for State 4A action - that will get underway at 10:30AM at the T.H. Vaughn Tennis Center. Good Luck Ladies & Coaches! Aufdengarten and Rusk were State 4A Runners-Up last season - it's going to be exciting!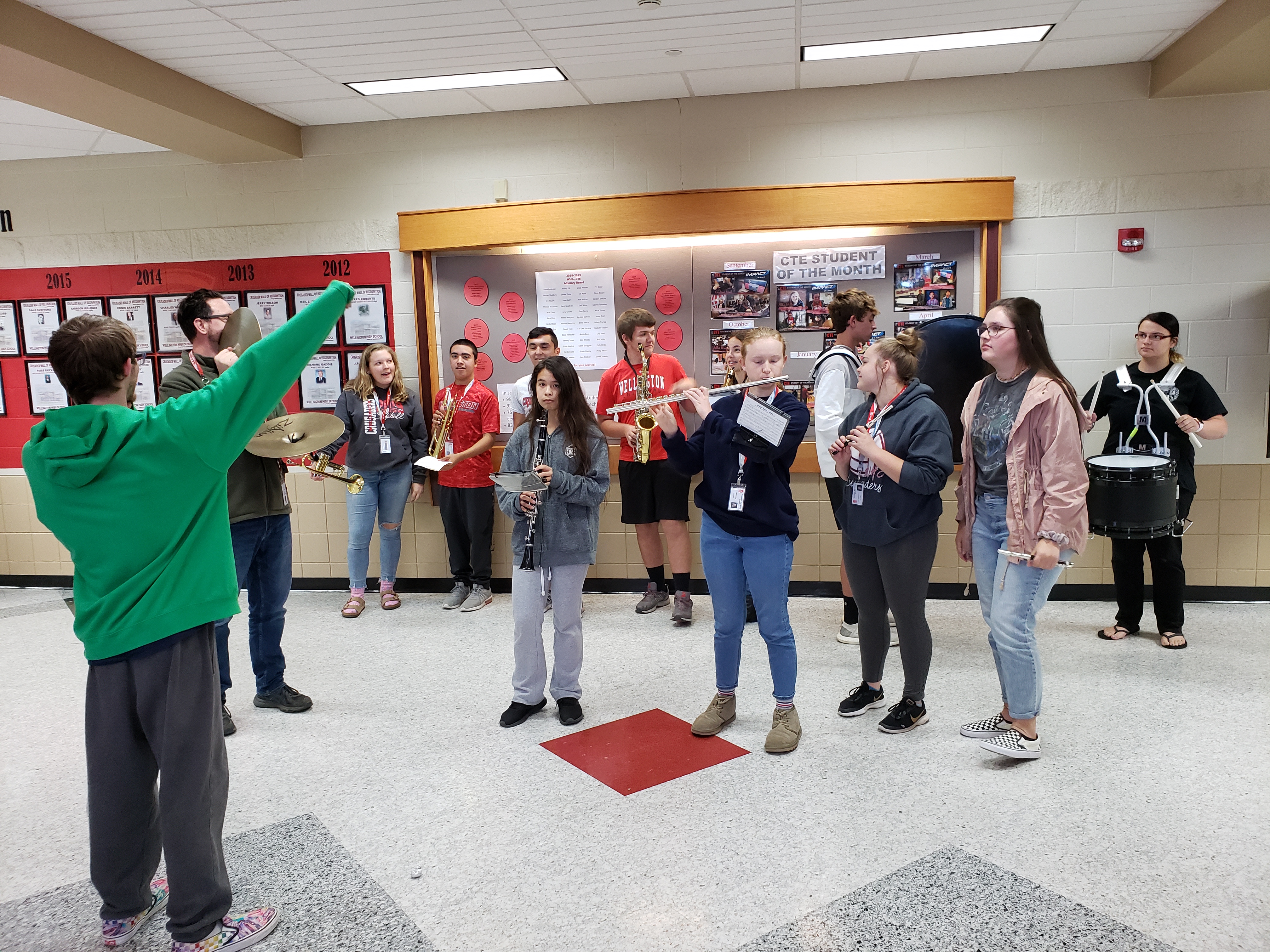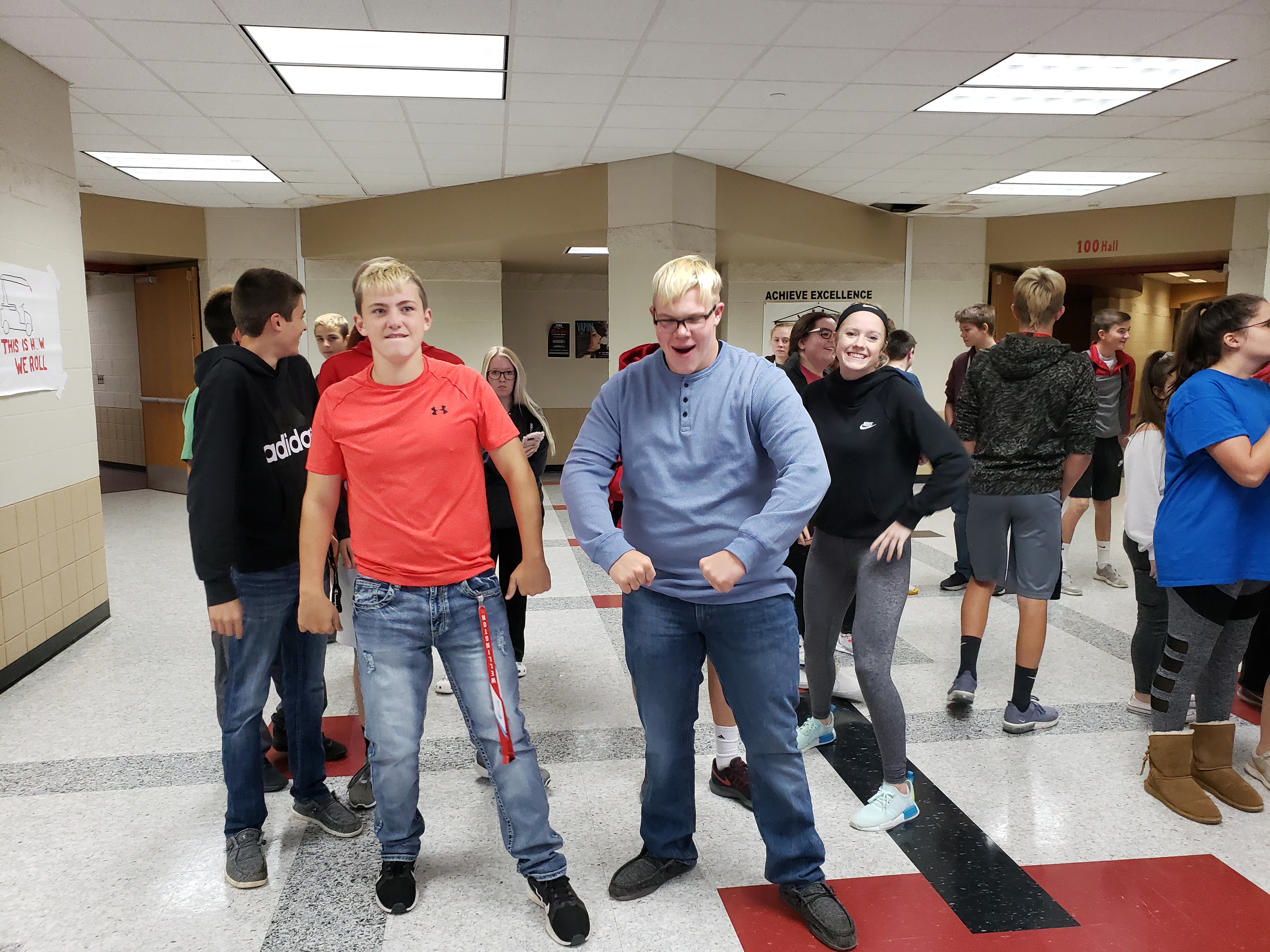 On Monday and Tuesday, WHS Jr. Payton Ginter heads to Hesston for her 3rd consecutive appearance in the State 4A Golf Tournament - good luck to her and her coaches. Congratulations to all "5" of these young ladies who have and continue to represent their school and community very nicely. GO BIG RED!!