Annual SCRIMMAGES Slated for August 26th!
Pics from 2019 Scrimmages
This coming Thursday, August 26th, the annual Football/Volleyball scrimmages are on slate at WHS and Sellers Park!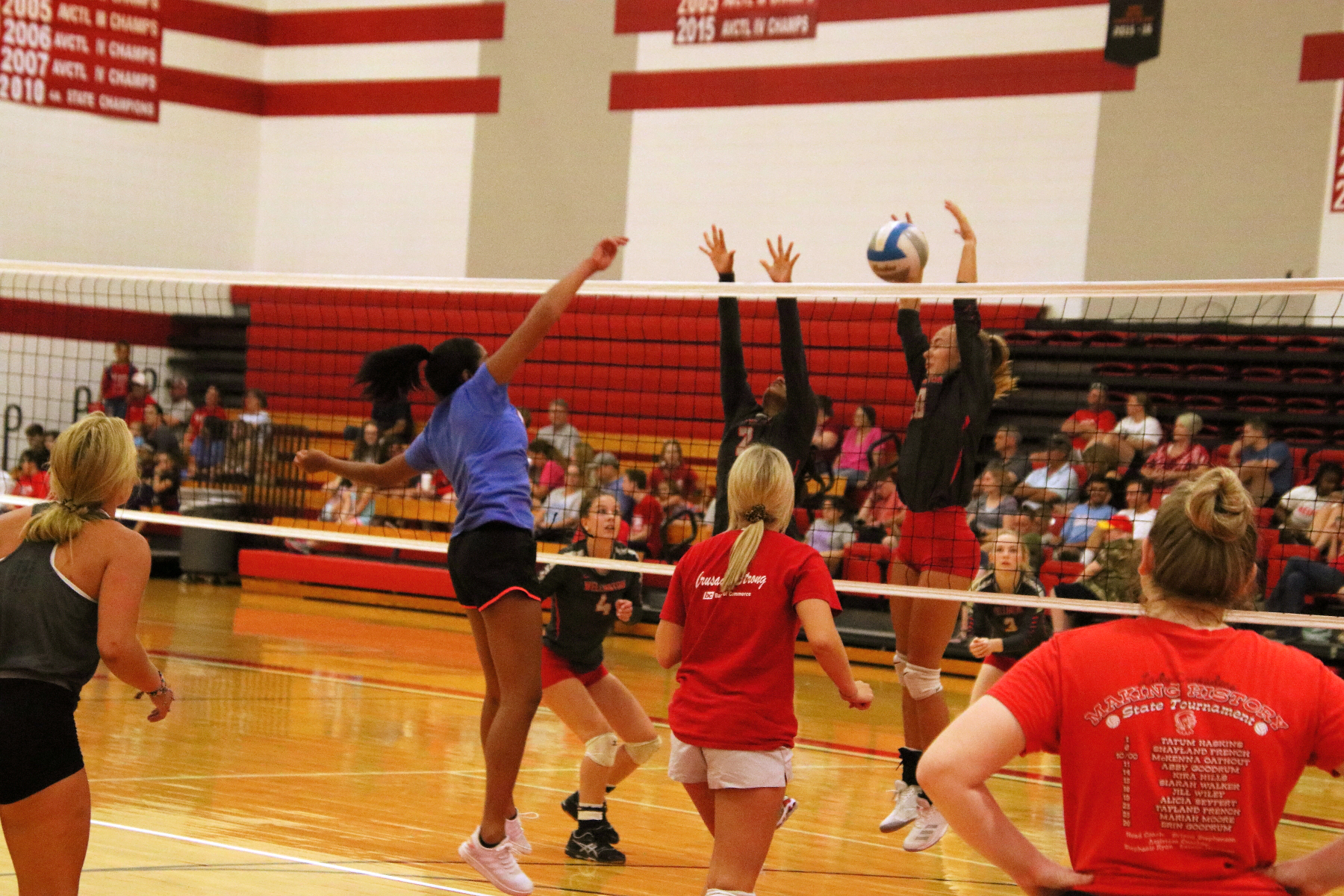 VOLLEYBALL @ WHS (Main Gym)
4:00PM - Gatorade Scrimmage - fans are welcome and encouraged to bring a donation of water or Gatorade for the team to use during the season. GO LADY CRUSADERS!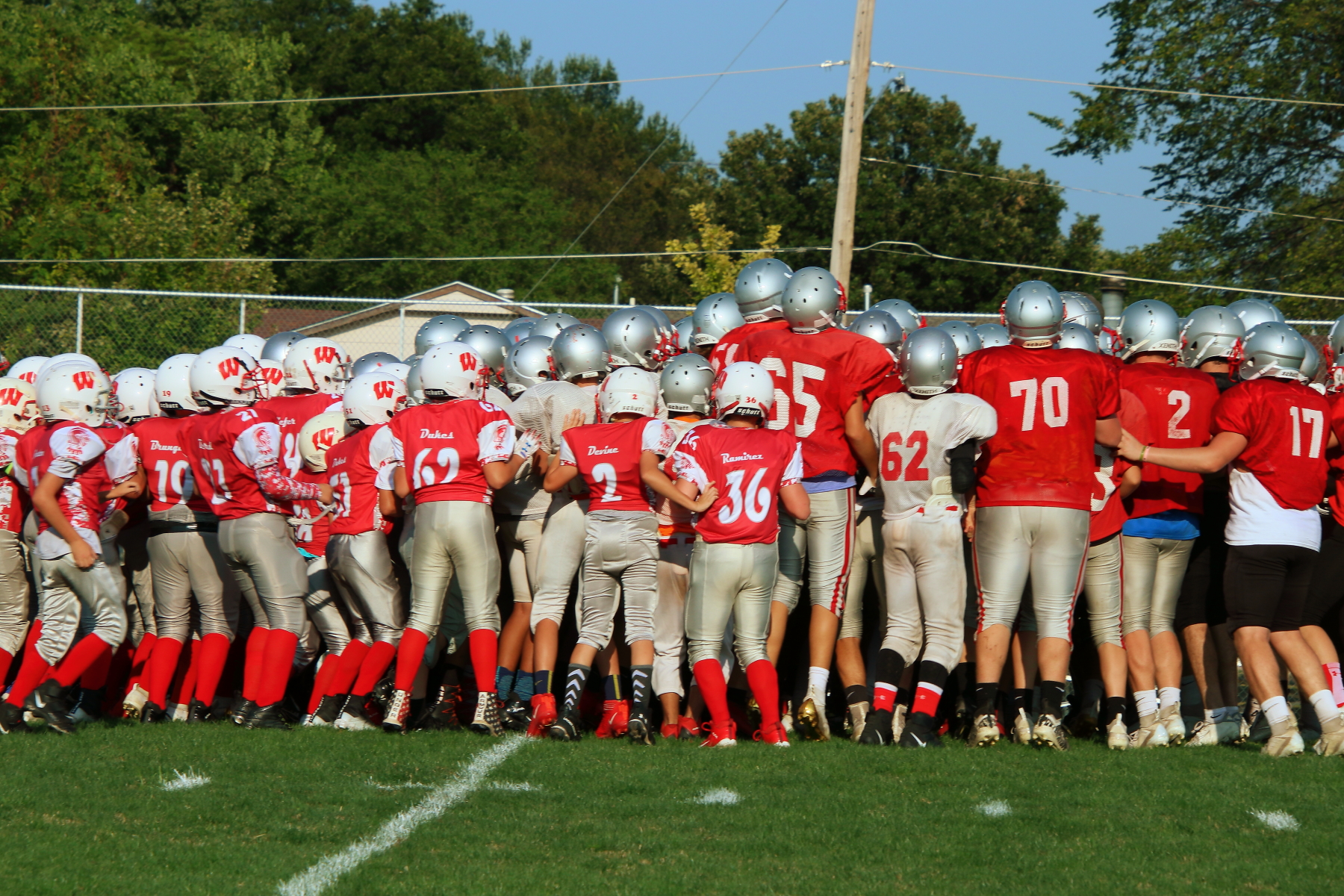 FOOTBALL @ SELLERS PARK
WMS/Youth/WHS Hamburger Scrimmage at the football field, fans welcome and Crusader Club will be selling concessions.
5:30-5:55PM - MIDDLE SCHOOL Football
5:55-6:00PM - Break (Line UP SW Corner of FB FIeld)
6:00-6:15PM - TEAM STRETCH (ALL PLAYERS)
6:15-6:35PM - 1st & 2nd GRADE NORTH END ZONE / 3rd & 4th GRADE SOUTH END ZONE
6:35-6:55PM - 5th & 6th GRADE SOUTH END ZONE / HS WARMUP NORTH END ZONE
6:55-7:00PM - WHS / WMS Cheer Dance
7:00-7:20PM - 9th & 10th GRADE
7:20-7:25PM - WHS Crimson Dancers
7:25-7:45PM - VARSITY
GO BIG RED