Wellington LIONS RED & Wellington LIONS BLUE Pics!
WELLINGTON LIONS BLUE ROSTER
Michael Rodriguez
Derrick Lowe
Luke Swingle
Jack Stalcup
Krystian Devine
Preston Devine
Pete Scott
Maddox Black
Sam Wylie
Enrique Becerra
WELLINGTON LIONS RED ROSTER
Axl Norris
Grady Norris
Jagger Norris
Tristan Tencleve
Laykin Brown
Derek Rausch
Riley Payne
Brody Weir
Kenny Redford
James Redford
Zane Lozano
GO LIONS!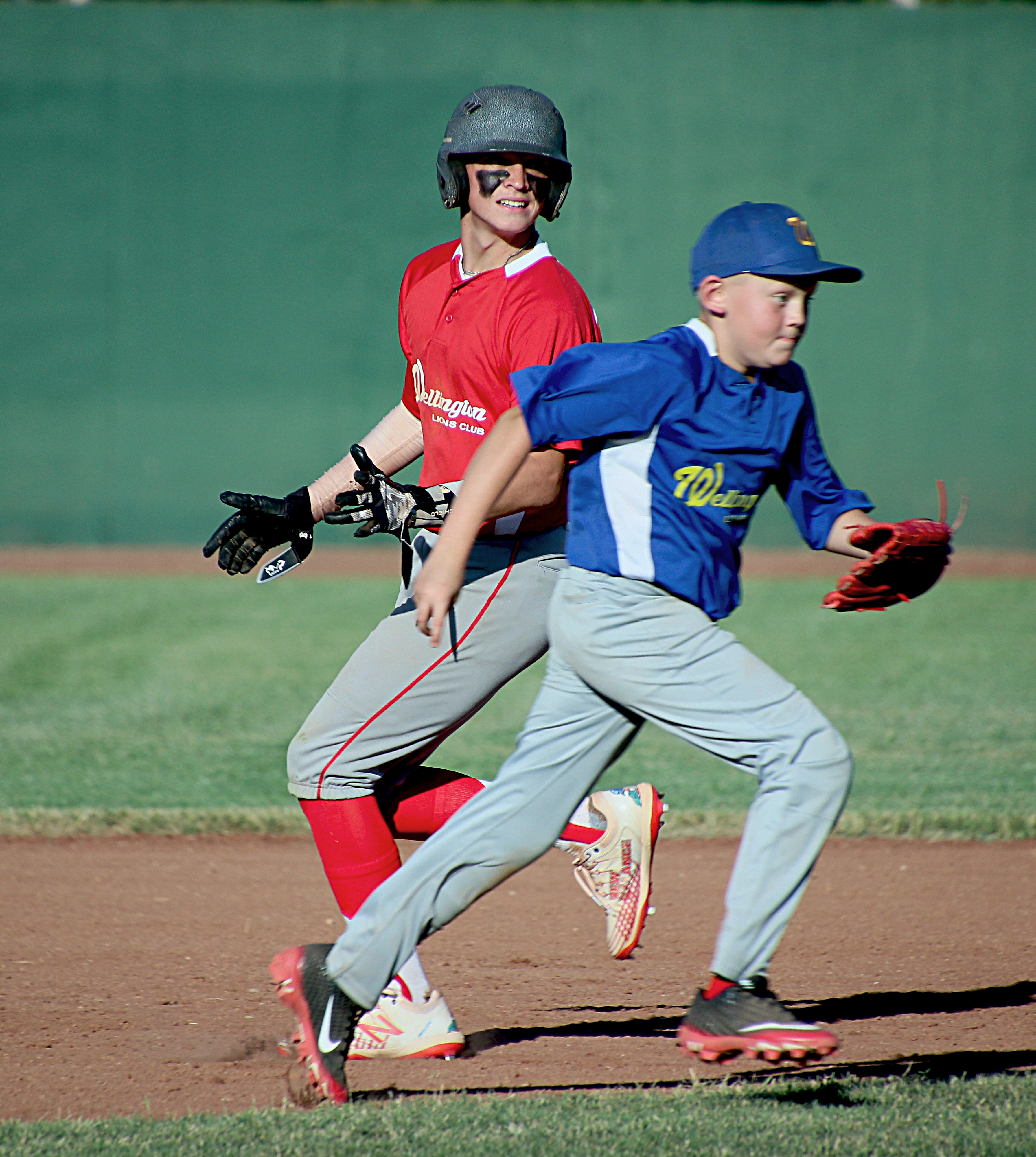 062320:The Wellington 13-15 yo's were in action again Tuesday evening down at Hibbs-Hooten. A great night for baseball, sunshine, temps in the 80's and a slight breeze to boot. The host, WELLINGTON LIONS RED took on WELLINGTON LIONS BLUE in a double header that got underway at 6PM. The 13-15 yo league has expanded this summer, featuring the two Wellington teams, along with teams from Conway Springs, Caldwell, Winfield, Ark City, Haysville, Oxford and Udall. In the first game Tuesday evening, the LIONS RED squad jumped out to an early lead and would give up just one run, before snagging the "W" after 4 innings, 11-1. WELLINGTON LIONS BLUE will be in action again this evening (WEDS) here at home, hosting Winfield. That gets underway at 6PM.
LIONS RED vs LIONS BLUE PICS
https://wellington-pics.smugmug.com/…/Wellington-LIONS-BLU…/...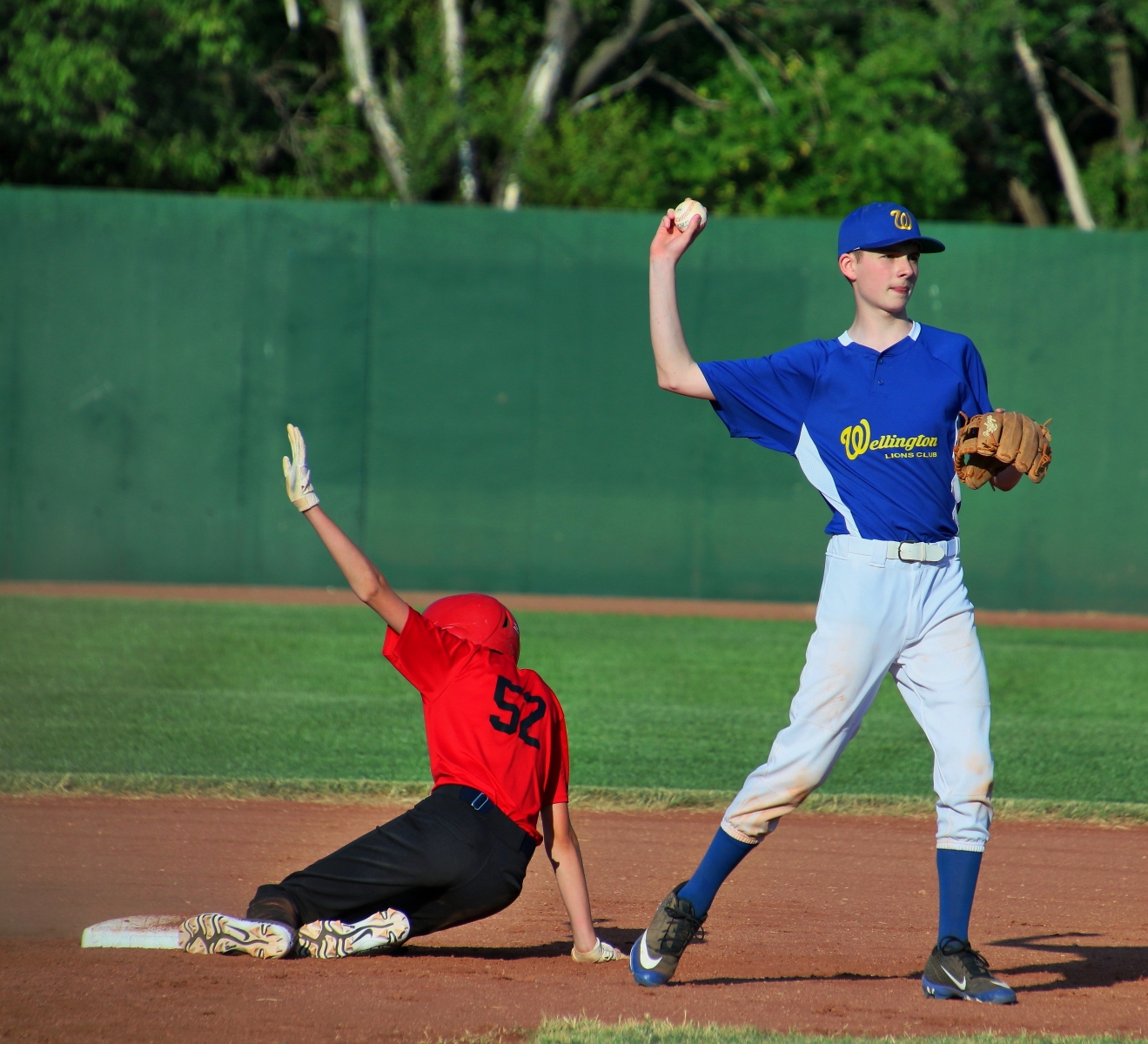 061720: SIDE NOTE - This was the FIRST public sports event I've taken pics at since March 3rd at Buhler (Basketball) - it was refreshing to be back in action. Hopeful that can continue!
Wednesday was the HOME OPENERS for the Wellington Lions BLUE & RED Teams. (15U) BLUE lost a heartbreaker in the opener, 3-5. Wellington with a semi-comfortable lead were up 3-0 going into the 5th, Visiting Conway Springs had a big inning, scoring 5 to take the lead. Wellington was unable to answer in the bottom half of the inning and the game was called due to time constraints.
Wellington Lions BLUE will be in action again this evening, here at HOME in double-header action beginning at 6PM vs Caldwell!
In the nightcap Wednesday, it was the Wellington Lions RED squad vs Winfield with Wellington RED pulling out their 2nd, 7-3 victory, having also defeated Conway Springs Tuesday night there by the same tally. BLUE and RED will square off against each other next Tuesday, in double-header action beginning at 6PM down at Hibbs-Hooten. We'll take some team pics then and have more action photos for both squads. GO LIONS! Here are a few shots from the Wellington Lions BLUE vs Conway Springs game last evening...more can be found at the following link:
CONWAY vs WELLINGTON LIONS BLUE 061720
https://wellington-pics.smugmug.com/…/Wellington-Lions-BLU…/