"3" Lady Crusaders are State DIV II Wrestling Bound!
Action gets underway at NOON Friday at the Tony's Pizza Events Center in Salina!
Good Luck to our Lady Crusaders on Friday at the DIV II Girls State Wrestling Tournament in Salina! Mat action begins @ Noon!
109 Anna Cullens (28-1) (First Match #7)
132 Kaitlyn Hain (32-4) (First Match #22)
235 Averie Burns (5-10) (First Match #47)
WATCH LIVE
https://www.nfhsnetwork.com/associations/kshsaa/wrestling
CHECK BACK THIS WEEKEND for PICS & RESULTS!
GO LADIES GO!!
WELLINGTON.CC PHOTO CREW will share their pics/videos this weekend!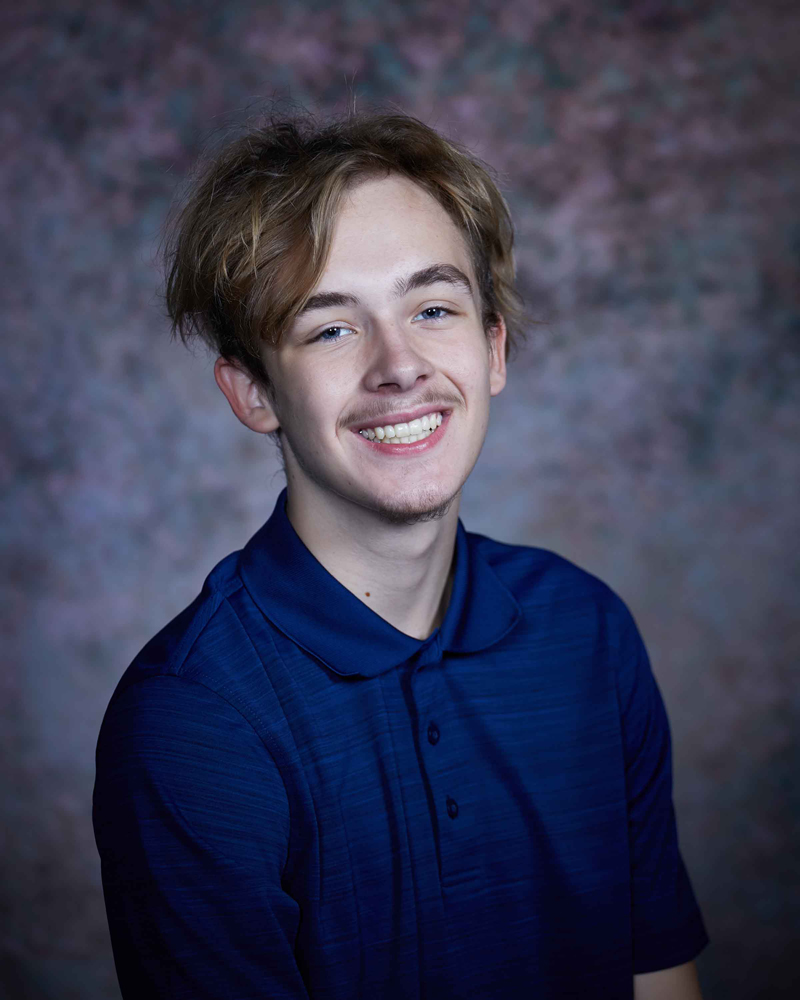 JAXSON IREY-HURT / Photographer & Videographer
WHS Class of 2023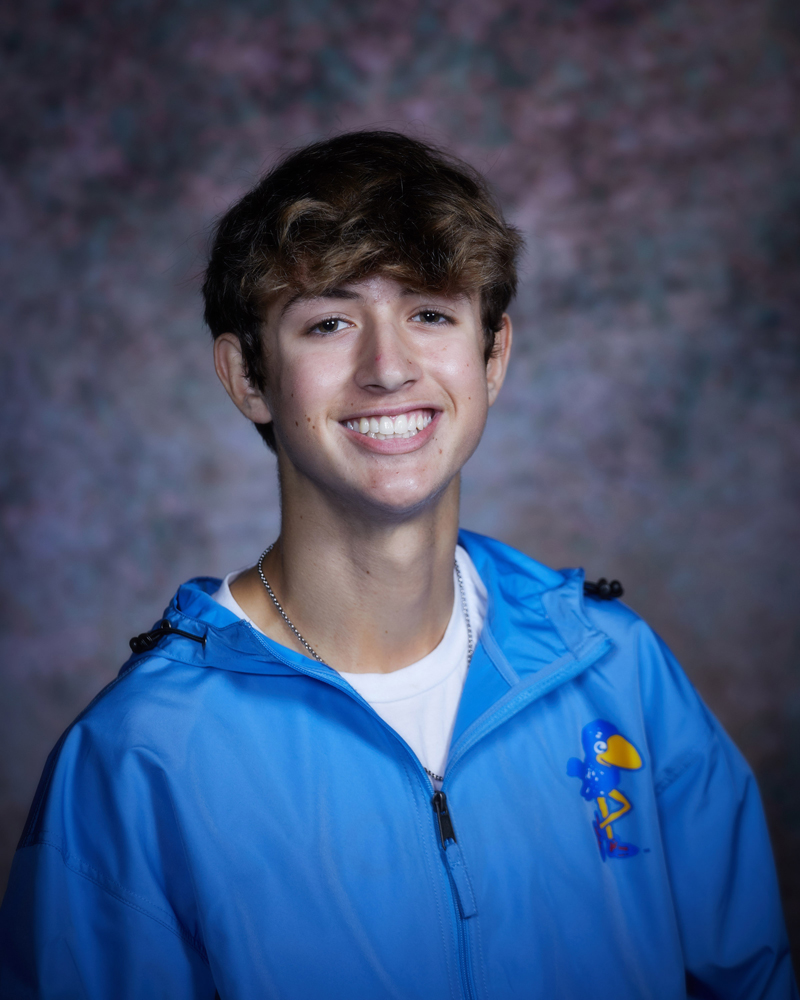 KEATON HARTMAN / Photographer & Videographer
WHS Class of 2023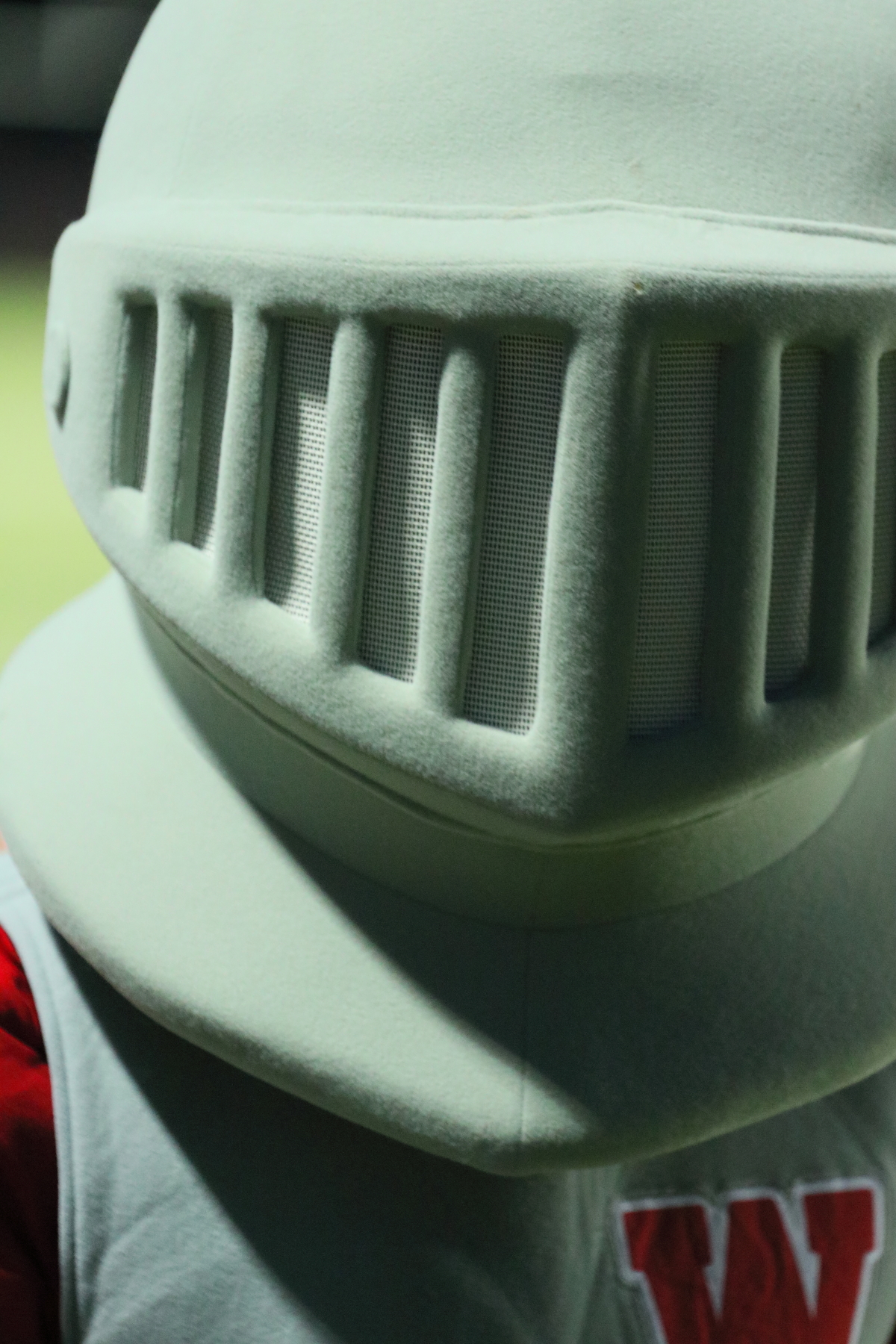 STEVEN STURGIS / Da Boss