NEW CRUSADER "WINDOW DECALS" NOW AVAILABLE!
Red Rave Posters WINDOW DECALS are OPAQUE during daylight hours - you can see out but people can't see in! (@ night, people CAN see in if lights are on inside)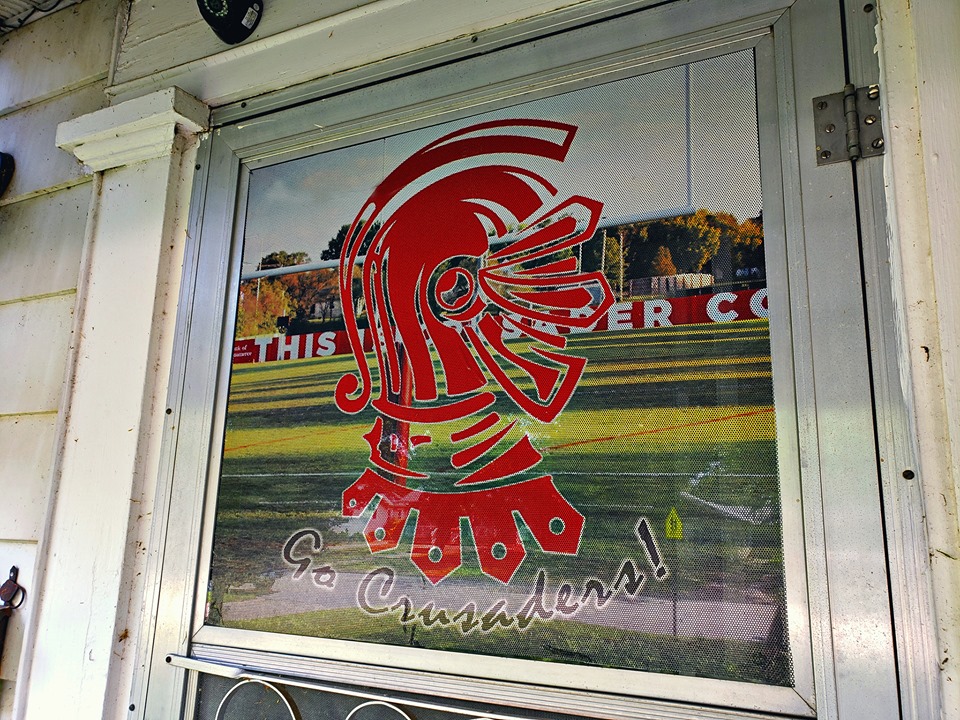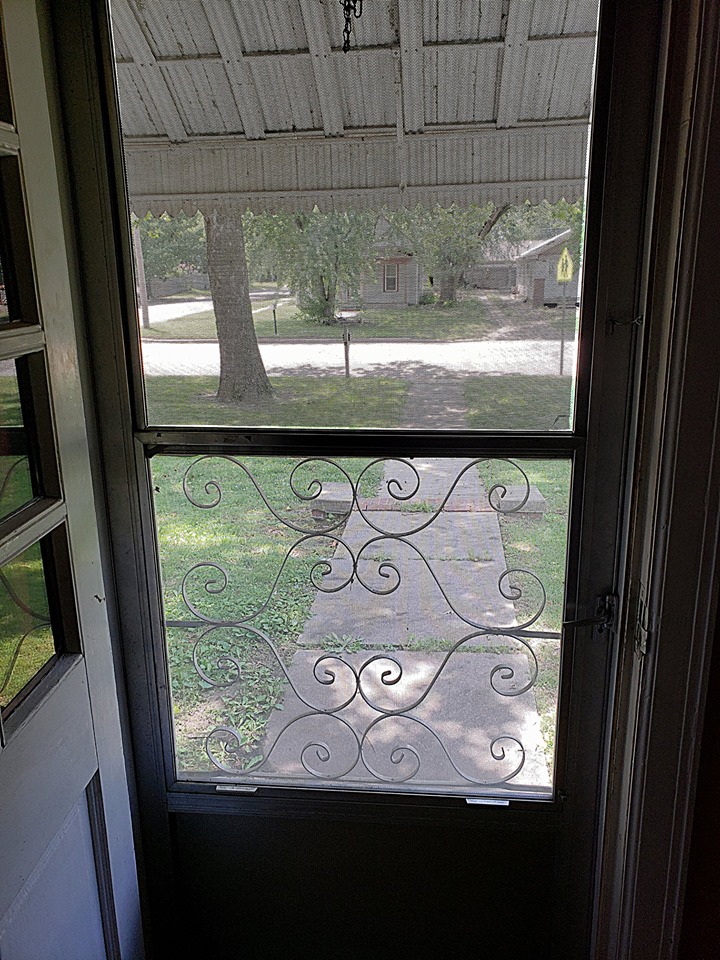 NEW THIS YEAR! (see available designs below)

CRUSADER WINDOW DECALS
CRUSADER CAR WINDOW DECALS
by the square inch...(the minimum size I can order is 24"x24" / it can be trimmed to a smaller size but I still get charged for 24x24.)

Also, the decal material is priced by the foot - if you were wanting a 25" x 37", I will be charged for 3'x4' decal material. that they'll trim down to a 25"x37". (just FYI stuff)

General Measurements**
24x24 (up to 600 sq. inches) - $45.00
30x30 (up to 900 sq. inches) - $55.00
36x36 (up to 1300 sq. inches) - $65.00
40x40 (up to 1600 sq. inches) - $75.00
48x48 (up to 2300 sq. inches) - $90.00
(tax and shipping included in price)
**Measure your storm door window or house window (width and height in inches) - subtract about 1/8" from each dimension to insure entire decal will fit on the glass and not touch the surrounding metal frame. Multiply your width inches by height inches to get your total square inches. Use GENERAL MEASUREMENTS info above to then figure the cost of your decal.

Car Window Decals - email me (shs74@wellington.cc) your desired dimensions and design and I'll send you a quote! Most will fall in the 24x24 price category. (or less)

Please mail your order (ORDER FORM) and payment by July 19, 2019 - I plan on submitting all orders I receive by July 22, 2019, together, to cut shipping costs significantly. Should have all of those back and in your hands by Aug. 1st. Any individual orders after July 22nd, additional shipping charges may apply.
HOW TO APPLY WINDOW DECALS
(Watch these short videos for complete application instructions)

WINDOW DECAL APPLICATION VIDEO #1
CAR WINDOW DECAL APPLICATION VIDEO #2
WINDOW DECAL FALL SPORTS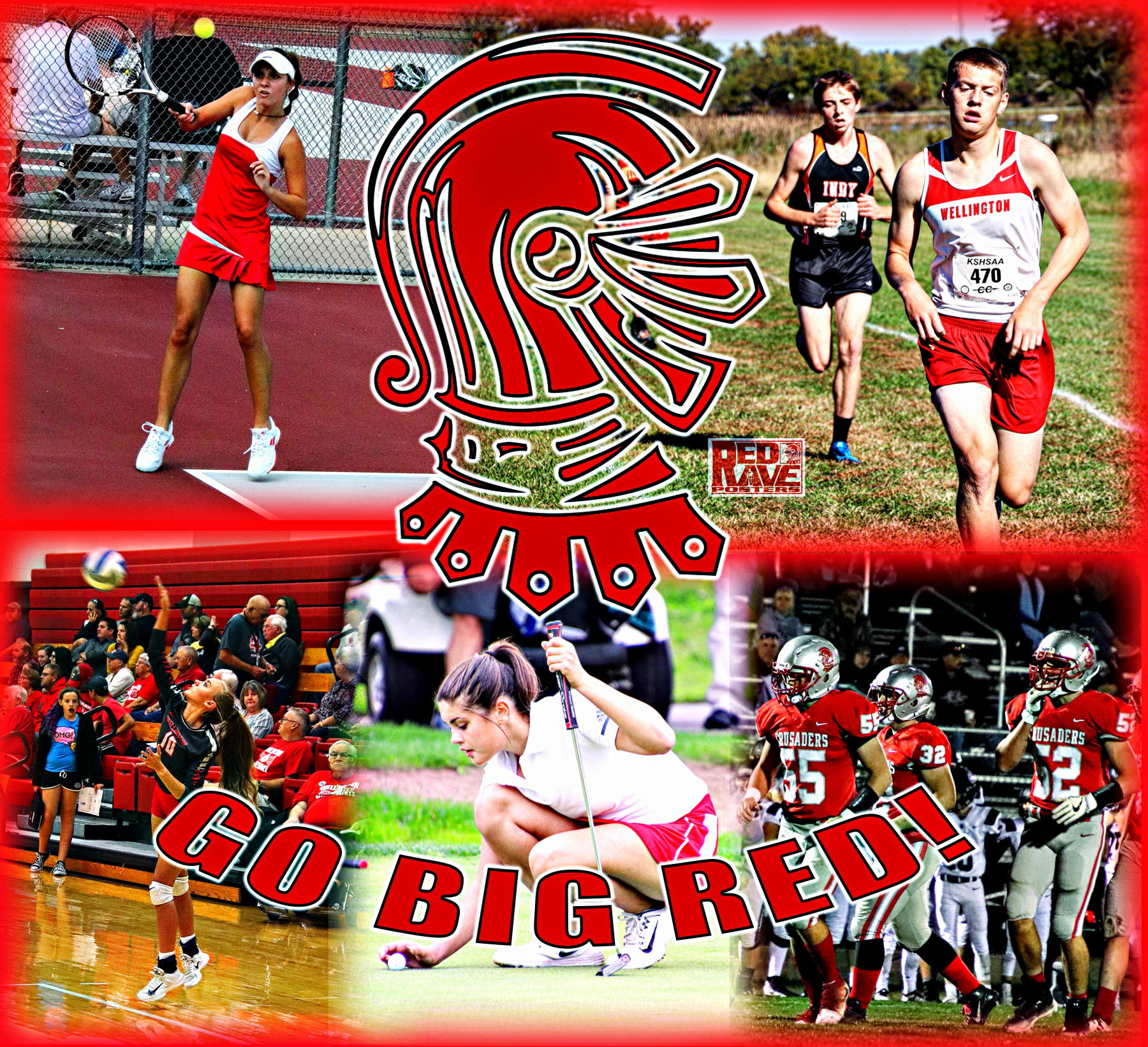 TEMPLATE-WDFS-01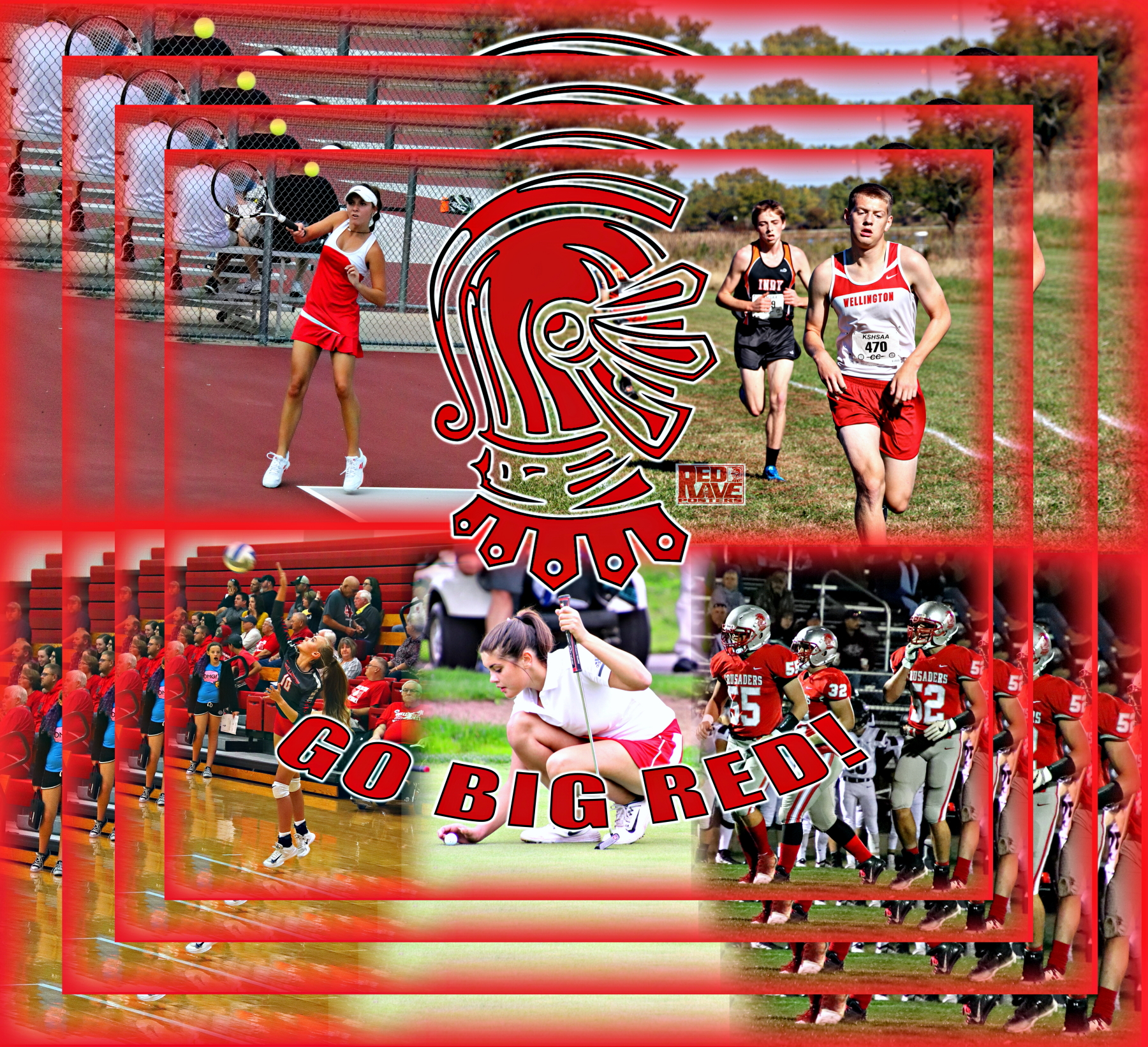 TEMPLATE-WDFS-02
TEMPLATE-WDFS-03
TEMPLATE-WDFS-04
WINDOW DECAL FOOTBALL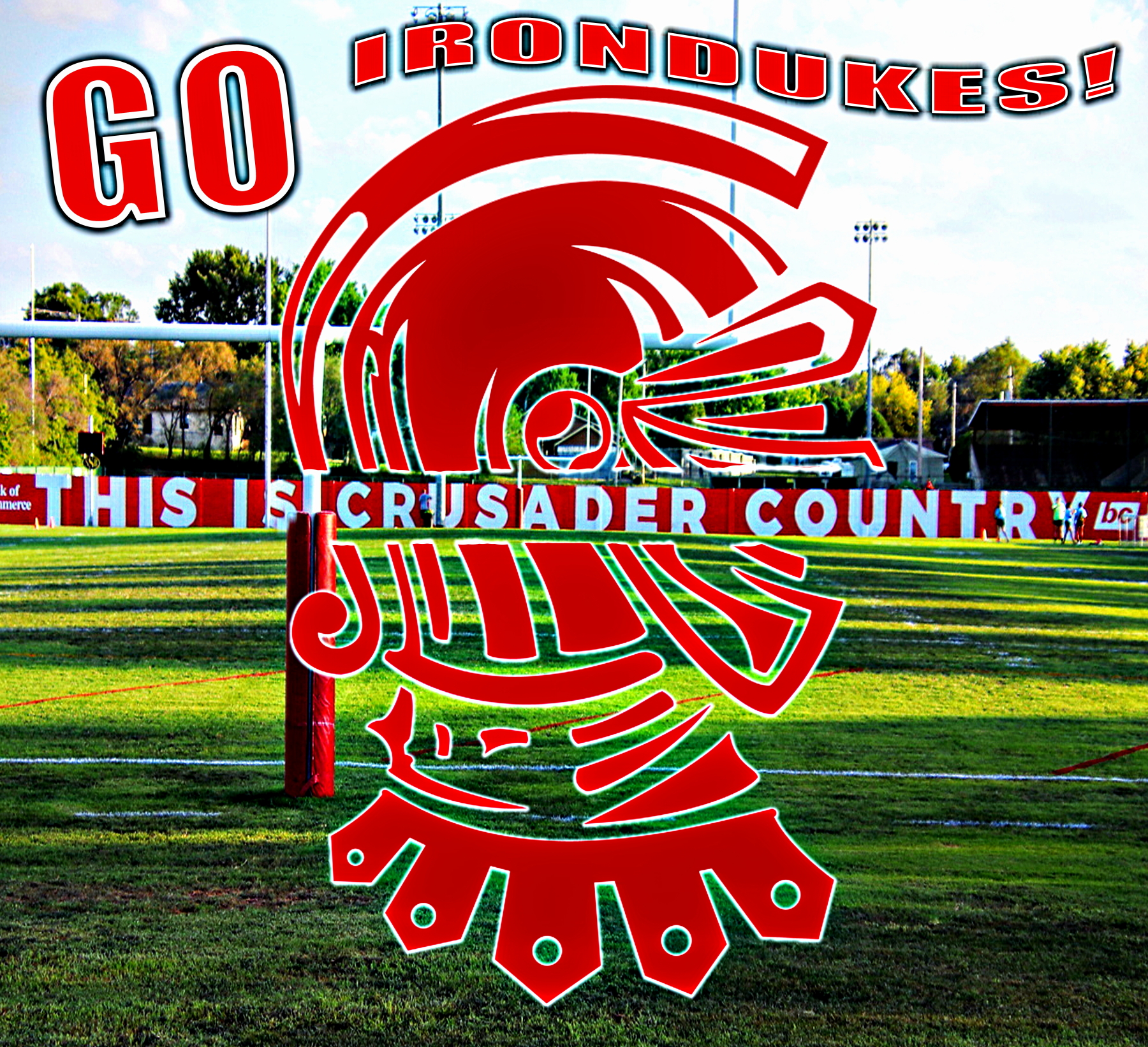 TEMPLATE-WDF-05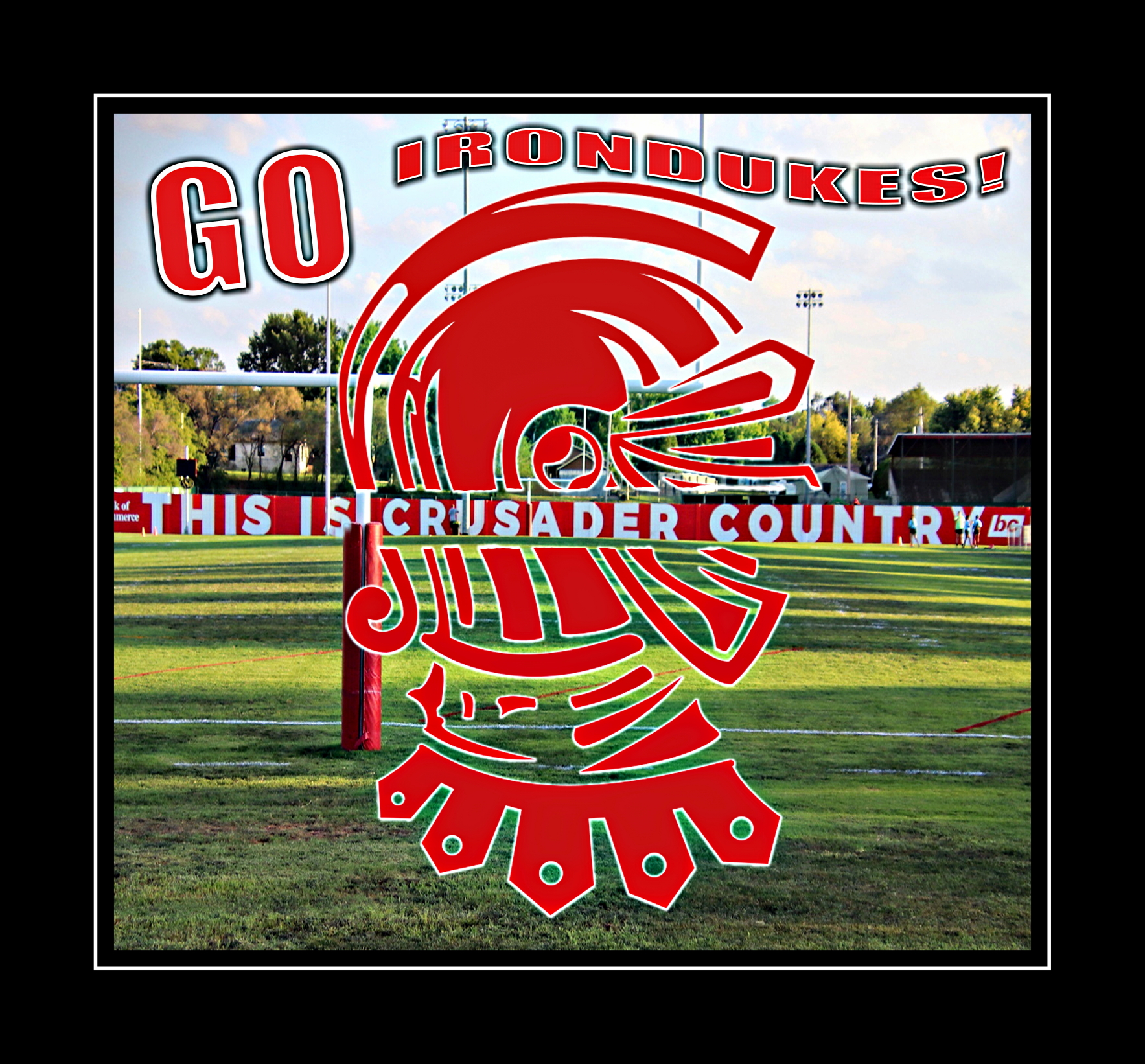 TEMPLATE-WDF-06​​​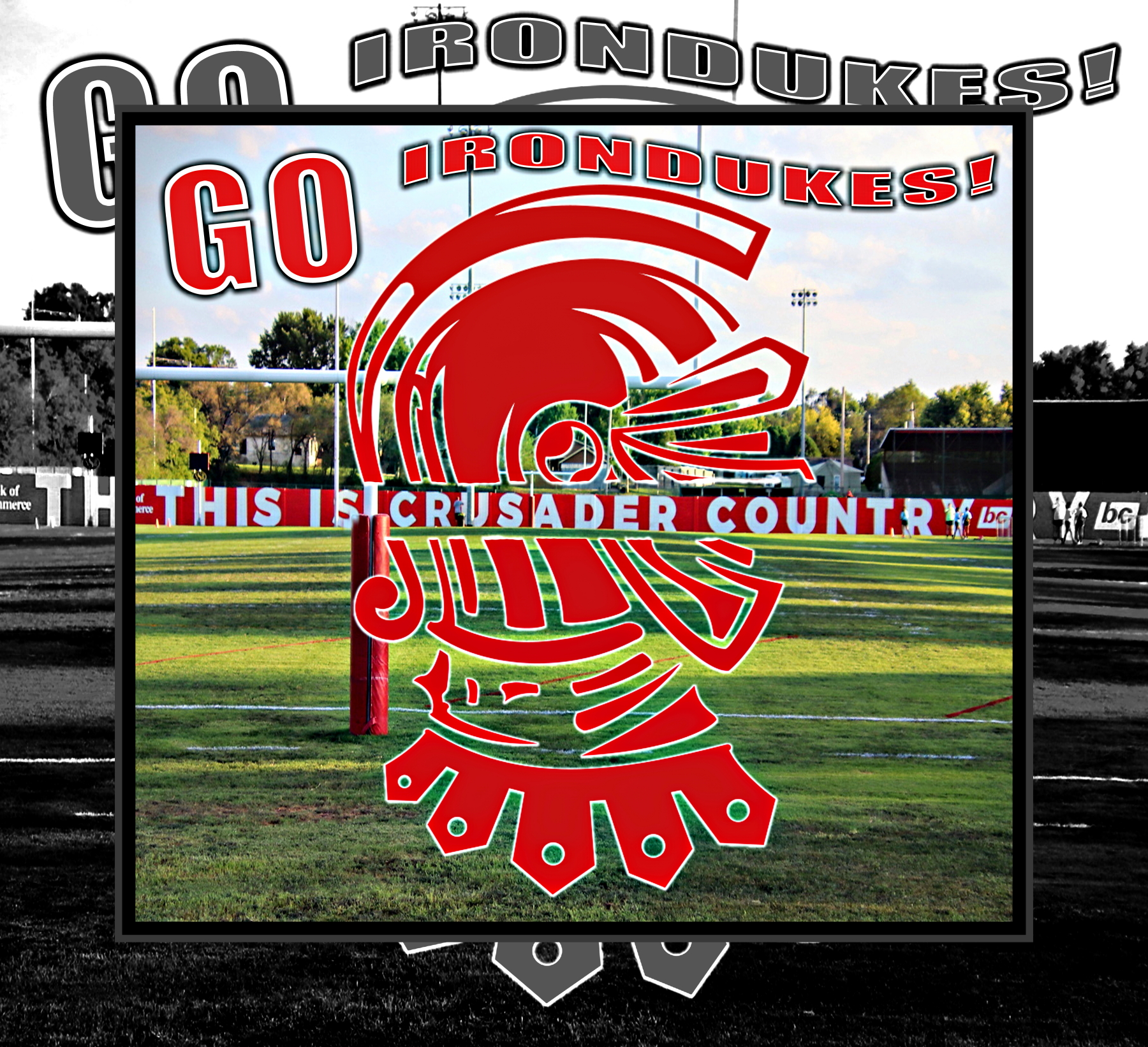 TEMPLATE-WDF-07
TEMPLATE-WDF-08
CAR WINDOW DECAL FOOTBALL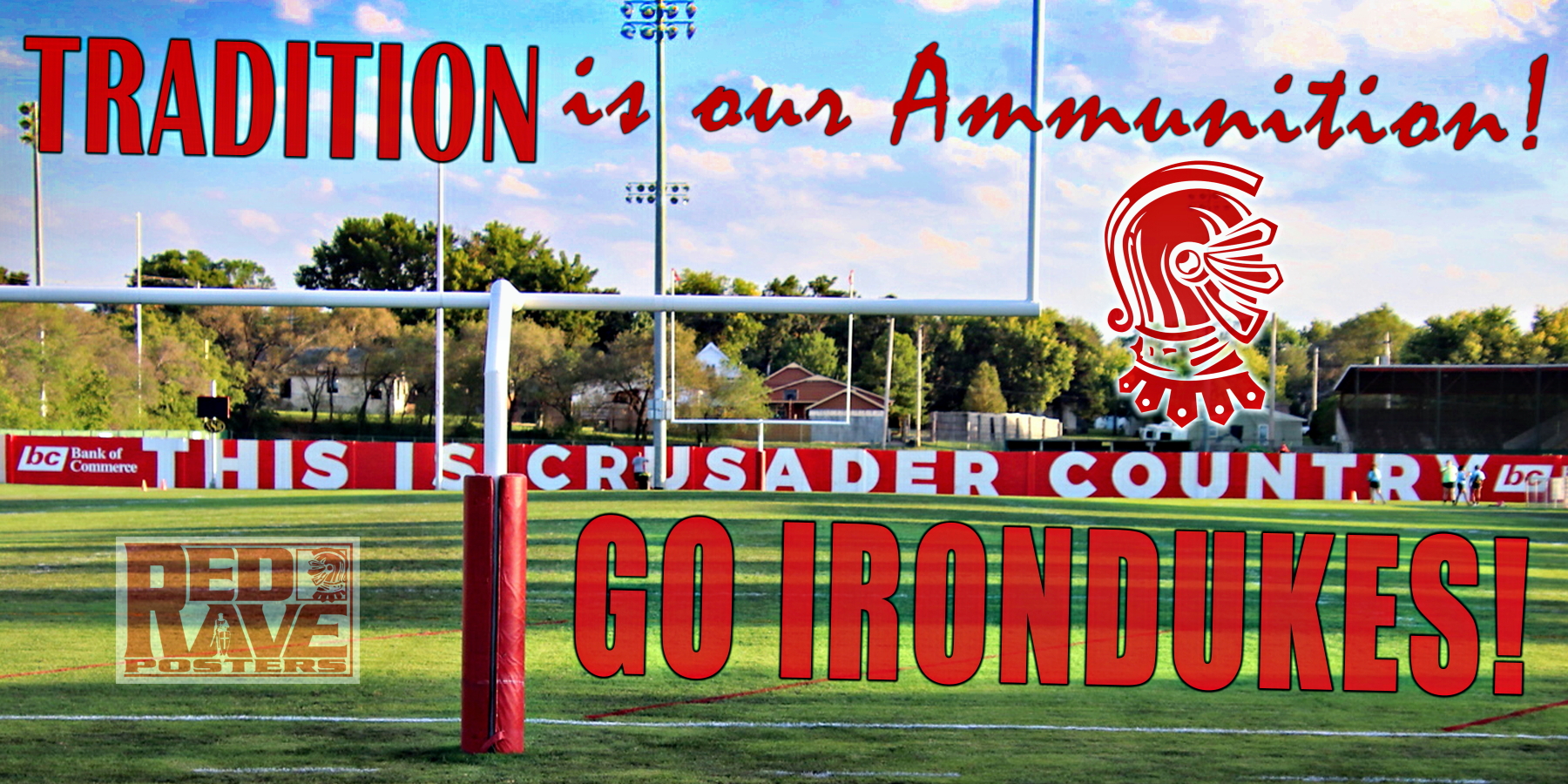 TEMPLATE-CWD-09
TEMPLATE-CWD-10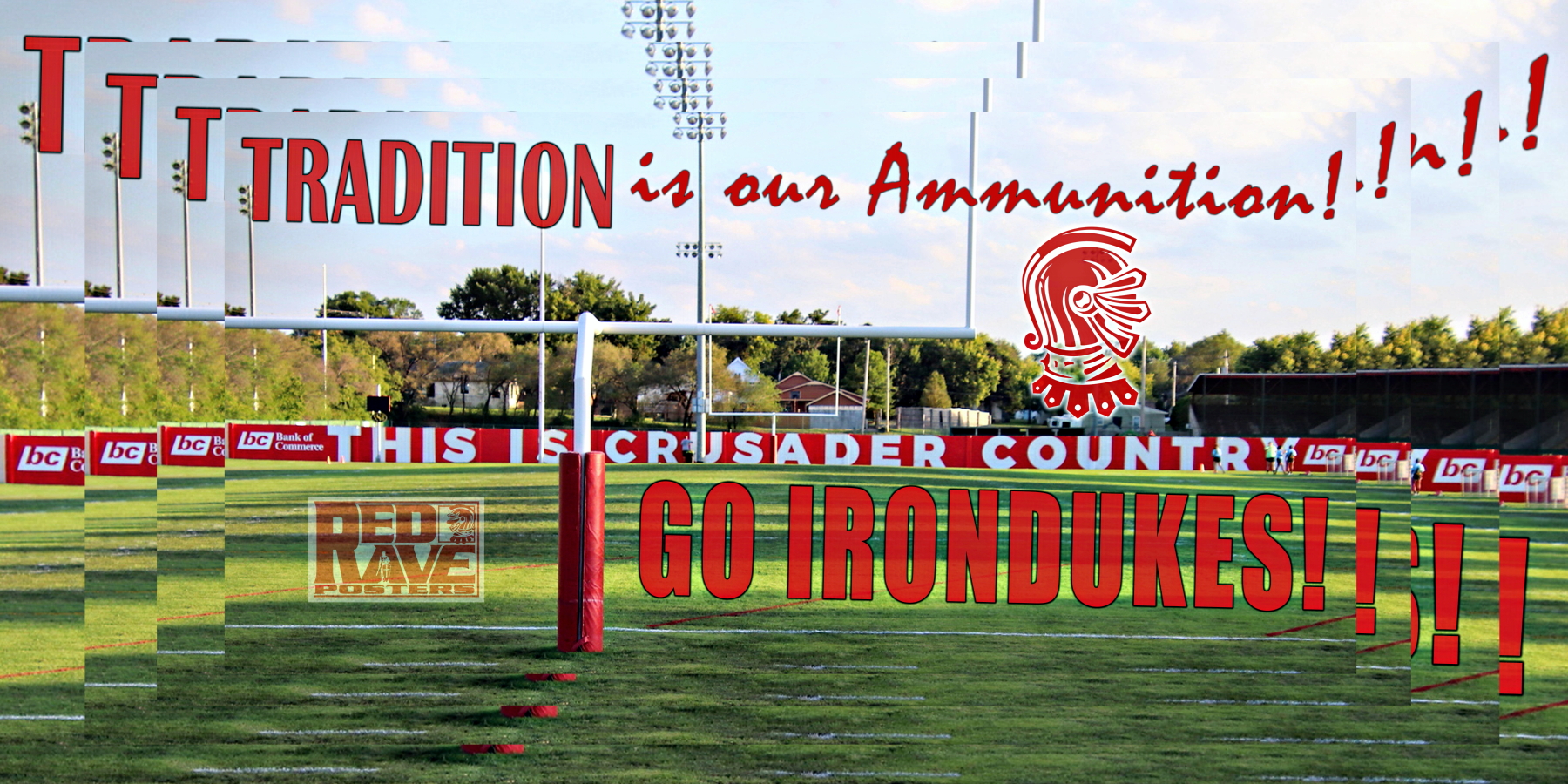 TEMPLATE-CWD-11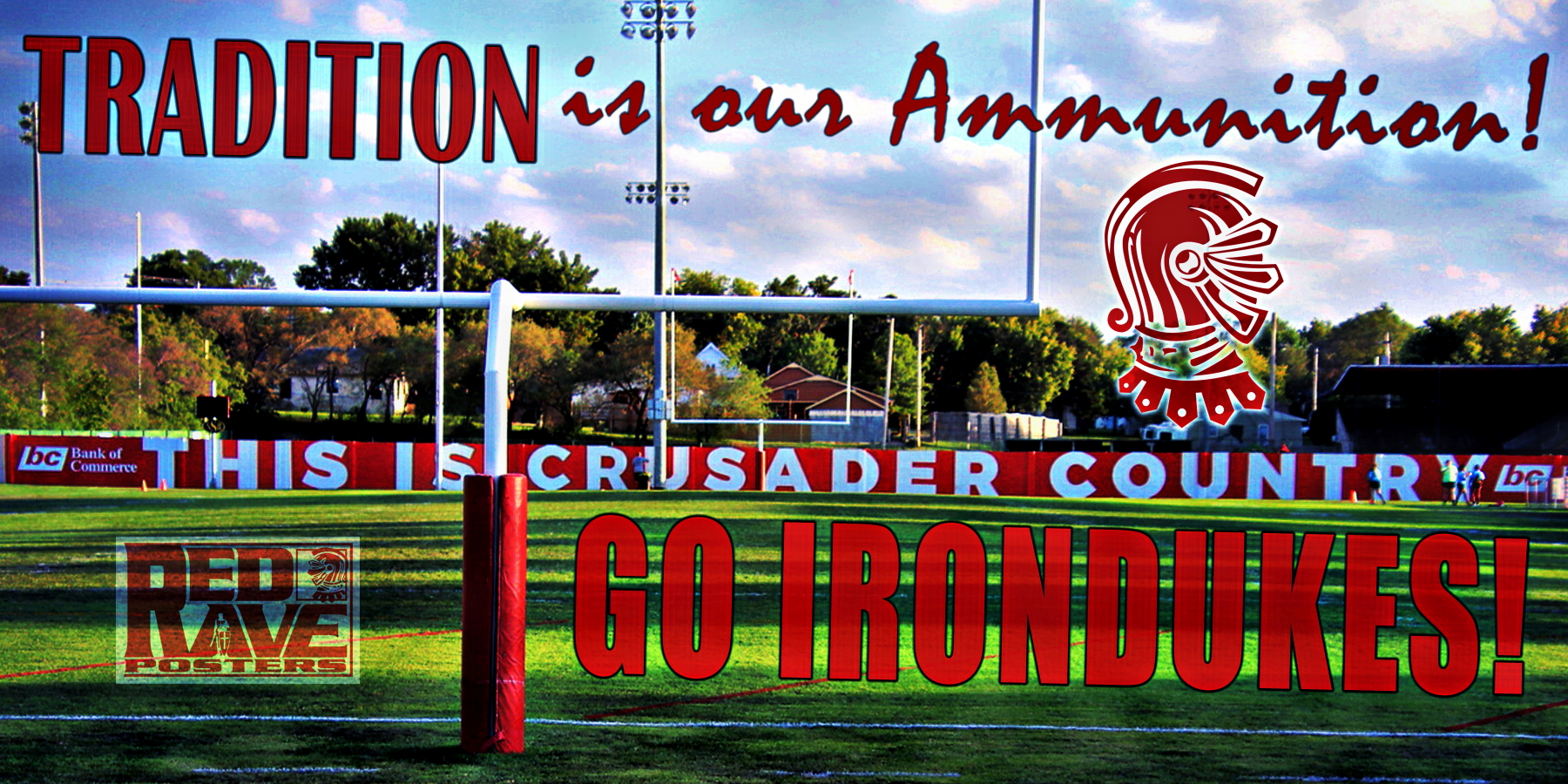 TEMPLATE-CWD-12