NOVICE Debaters Show Their Stuff @ El Dorado Saturday!
Courtesy Pics - WHS Debate
The WHS Debate Team hit the road today for the first time. Only the novices competed at El Dorado - Lizzie Harriger and Philip Starnes went 2-2, Aurora Young and Karolina Gadzik went 3-1, and Quinn Mccue and Riley Anderson earned second place with a win-loss record of 4-0! This was the first time debating EVER for this group of novices!!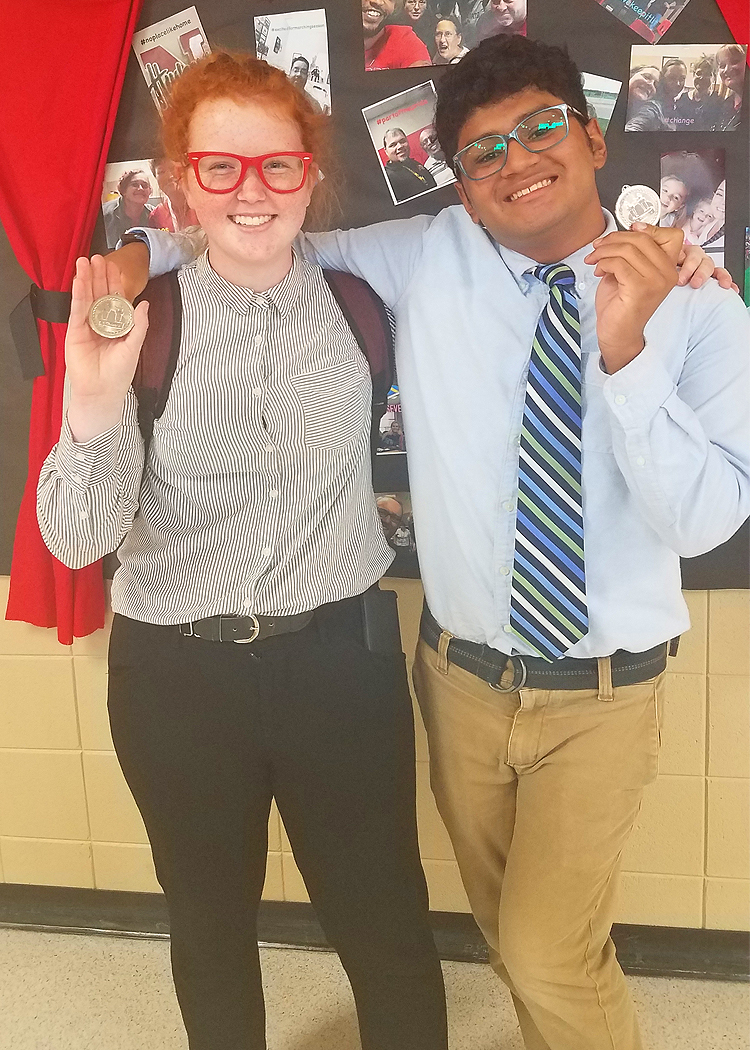 GREAT JOB CRUSADERS!