Seasons End for Basket Ballers
The 2019-2020 season drawing to a close also, and sadly means, "8" of this year's players graduate and will not return to the CRUSADER HARDWOOD again as active Crusaders. Always a fretful moment when that realization sets in for them and their fans.

So, a Crusader website salute to these ELITE 8 we've grown so used to seeing on the court of play for the past 6 years.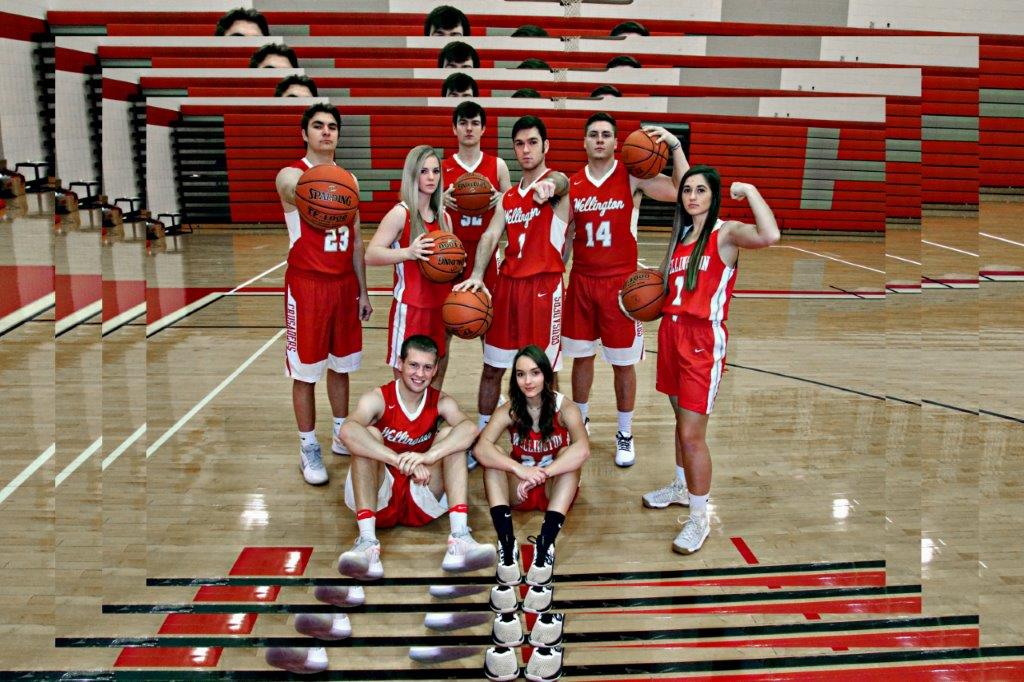 GIRLS: Kylie Aufdengarten, Natalie Henning, McKenna Jones

BOYS: Tyler Brown, Zane Cornejo, Cade Fairbanks, John Long, Austin Soles

Best wishes to all of you - you were appreciated and will be missed!
The seasons ended Tuesday night in Buhler for our Crusader and Lady Crusader basketball squads. Here are the results available at this time.
WHS GIRLS BASKETBALL
@ Buhler HS (4A Sub-State)
Tuesday, March 3, 2020
VARSITY GIRLS (11-9)
WHS 32 BHS 69

Lexi Clift 9
Natalie Henning 8
Ali Zeka 6
Shiney Hughes 4
McKenna Jones 3
Myriland French 2
LADY CRUSADER COURT ACTION PICS 030320
****************************
WHS BOYS BASKETBALL 
@ Buhler HS (4A Sub-State)
Tuesday, March 3, 2020
VARSITY BOYS (6-14)
WHS 33  BHS 61
Austin Soles 9
Tanner Meyer 7
Tyler Brown 5
Jack Wright 5
Berkeley Wright 3
Banks Hinshaw 2
Zane Cornejo 2