Congratulations to the WHS Powerlifters!
(01.27.18)
Saturday, 01.27.18
4th Annual Goddard Powerlifting Meet
WHS had some great Crusader outcomes!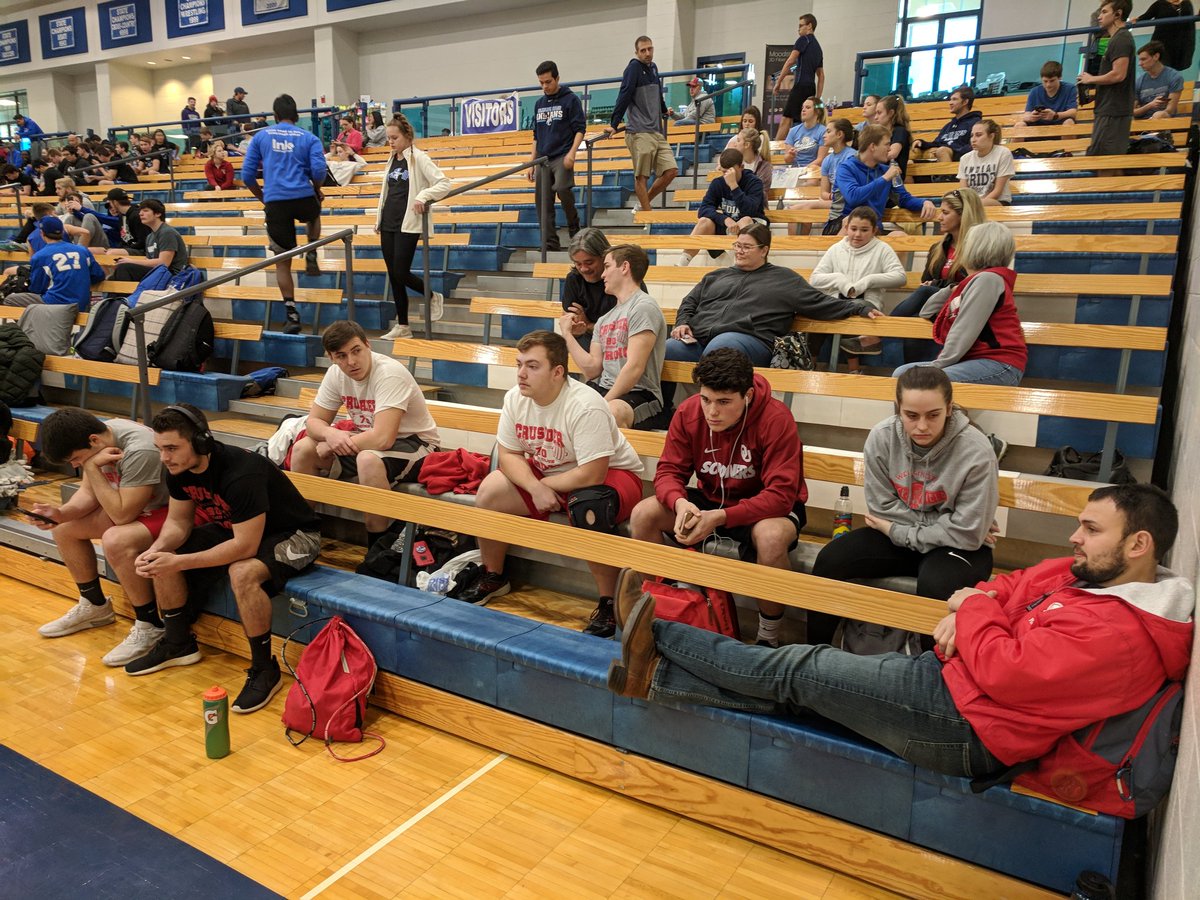 THE CALM BEFORE THE STORM!
3rd place overall in her weight Division; Elise LeGrand
3rd place overall in her division; Brook McCorkle
3rd place overall in his class; Isaac Hilt
2nd place overall in his weight class, Jake Soria
1st place in bench press and 1st place overall in his class; Trayson Probst
Dakota Dry and Julian Burden battled tough within their divisions
Cody Metz set personal records in all 3 lifts
Coach Foley says "Great Job Done By All!"
AWESOME RESULTS - GO BIG RED!!

STATE POWERLIFTING MEET @ GODDARD (2017)

Brooke McCorkle - 2nd Bench (170lbs)

Matthew Mason - 1st Clean (240lbs) 1st Squat (315lbs)

Jaycee Schettler - 2nd Squat (215lbs) 1st Bench (160lbs)
New State Record 1st Clean (185lbs)

CONGRATULATIONS MATTHEW, JAYCEE & BROOKE!!