Lady Crusaders Grab OT Win in Opener @ MAC Thursday!
What a great start for our Lady Crusader basketball squad. In opening action Thursday evening at the Mid America Classic at McPherson HS, our girls battled hard and downed Valley Center in OT, 71-67! Ali Zeka and Airalyn Frame lit it up (21 and 17 pts respectively), high scorers for both teams, with 1 exception. Valley Center's Halle Brittain pumped in "7" 3 pointers on 8 attempts, Valley Center as a team made "15" 3 pointers, to set a new MAC record, breaking the old record of "12" 9 years ago. Brittain's 7 made "3" pointers, tied the record, held by McPherson players Hein in 2012 and Robertson in 2015.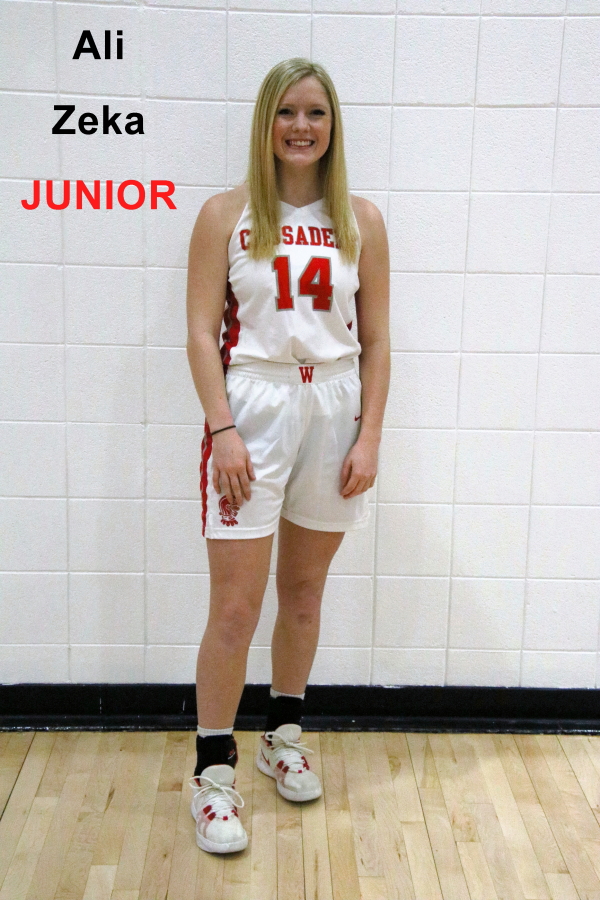 The Lady Hornets jumped out early on Wellington, leading by 7 after 1. The Lady Crusaders held their own through the 2nd and 3rd qtrs and exploded in the 4th and OT period, to outscore Valley Center down that stretch 27-17. Kudos to Lady Crusader Lexi Clift that made "4" 3 pointers in the 2nd half, including one that knotted the score and sent the game to OT!  Final WHS 71 VC 67!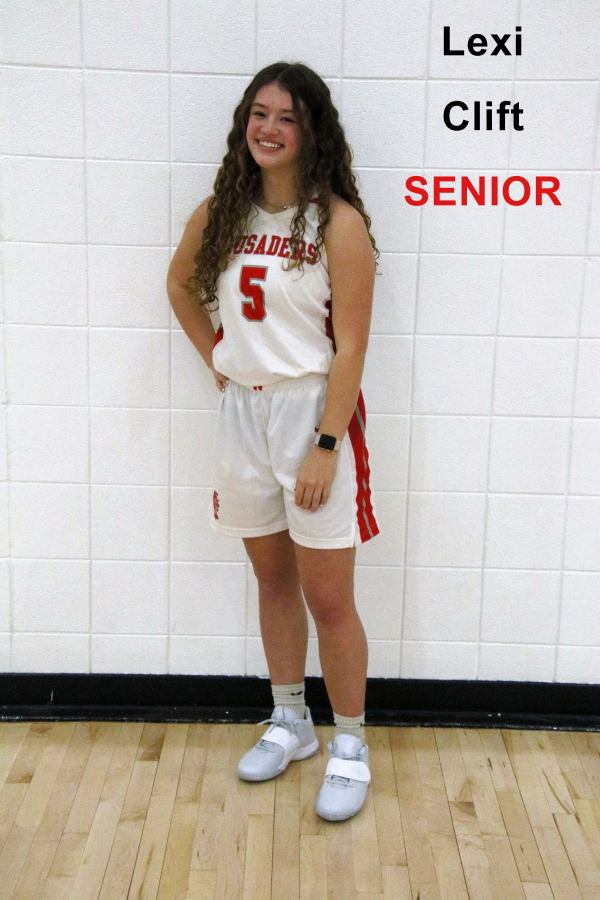 Up next - host McPherson at 7:30PM tonight. Both WHS and McPherson enter the game 1-0, both having defeated Valley Center in their respective openers. GREAT JOB LADIES - GET 'ER DONE TONIGHT!!
Ali Zeka - 21
Airalyn Frame - 17
Lexi Clift - 12
Rylee Rusk - 12
Myriland French - 5
Mikiland French - 2
Shiney Hughes - 2