Homecoming Wrap-Up: Heidi is Duchess!
It's been a fun-filled and BUSY week at WHS as they spent the week celebrating Fall Homecoming, all culminating in the CORONATION at halftime of the football game where Heidi Gulick was crowned the 2022 Duchess of Wellington High School!  Heidi (and escort Kylen Smith), were joined on the field by fellow candidates Jordyn Brown (escort Hunter Lough), Emma Stover (escort Keaton Hartman), Kasiah Richmond (escort Banks Hinshaw), and Jensen Lynnes (escort Cole McCorkle); child attendants Noraa Nance and Porter Hopper (and escorts Maddie Nance and Jaxson Irey-Hurt).  Senior football player Dalton Bishop had the honor of crowning the new Duchess.  
Congratulations to Duchess Heidi and to all the candidates--a great group of young adults who represent WHS well and made the week a blast!
Here's a roundup of this week in photos: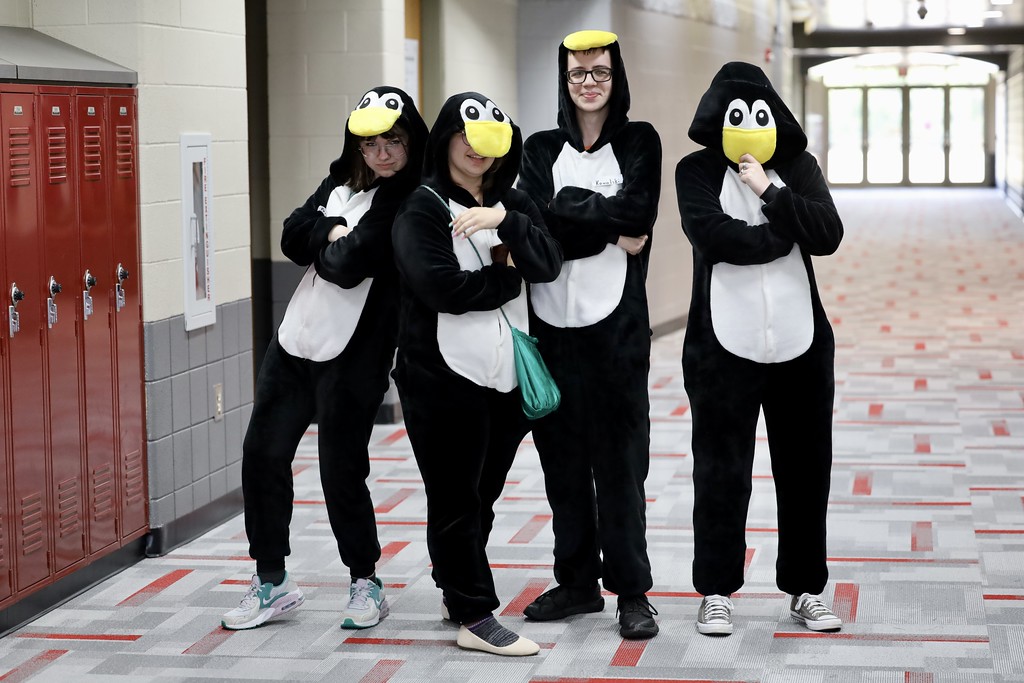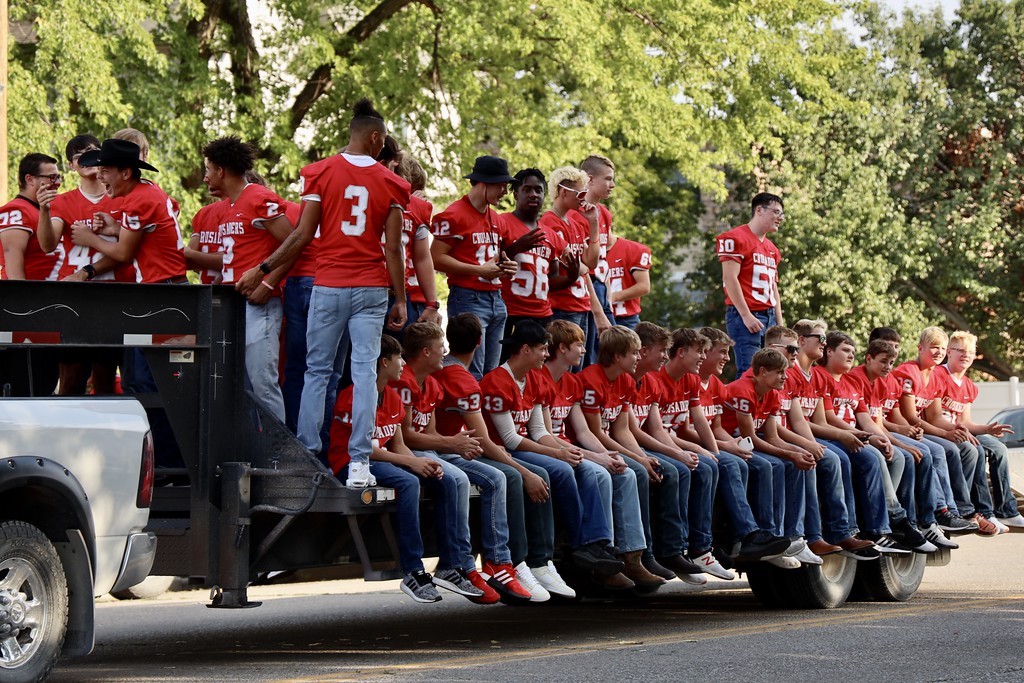 Photos by Michaela Stufflebeam (WHS Yearbook) & Katie Ford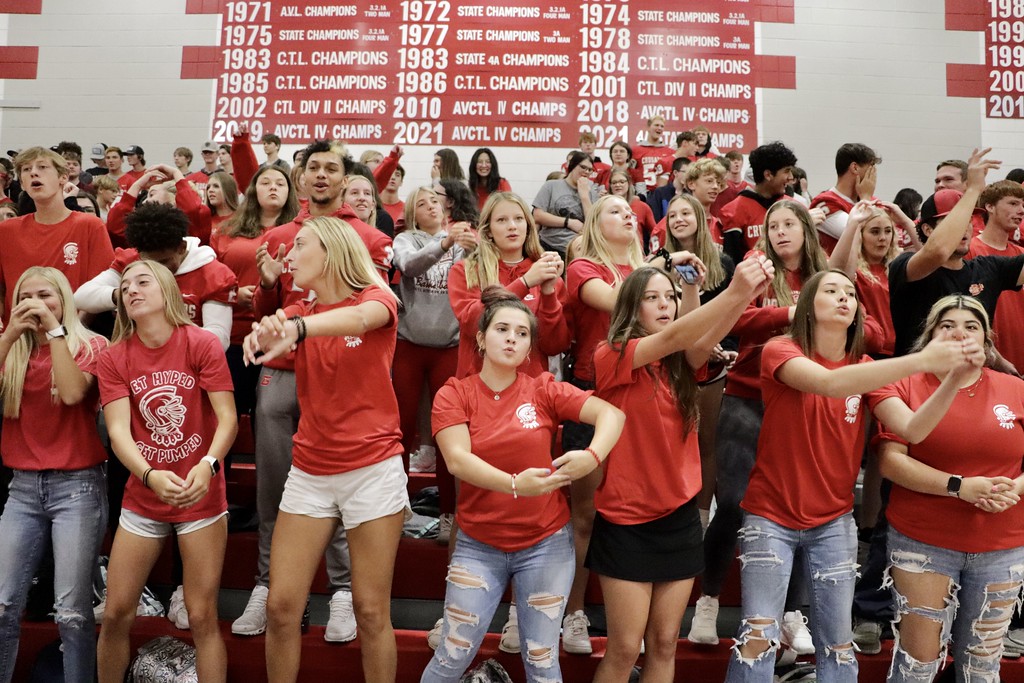 Photos by Morice Ayers, Luke Johnston, Tynell French, Tatum Rountree (WHS Yearbook) & Katie Ford

Photos by Michaela Stufflebeam, Tynell French, Tatum Rountree (WHS Yearbook) & Katie Ford