2018 Fall Sports Practices - Fully Engaged!
WMS 7th / 8th GRADE KNIGHTS!
2018 Fall Sports Practices are underway at WMS & WHS. Was able to catch these pics Wednesday evening at WMS Football, WHS Football and WHS Girls Tennis practices. Upbeat, fired up - GO BIG RED!!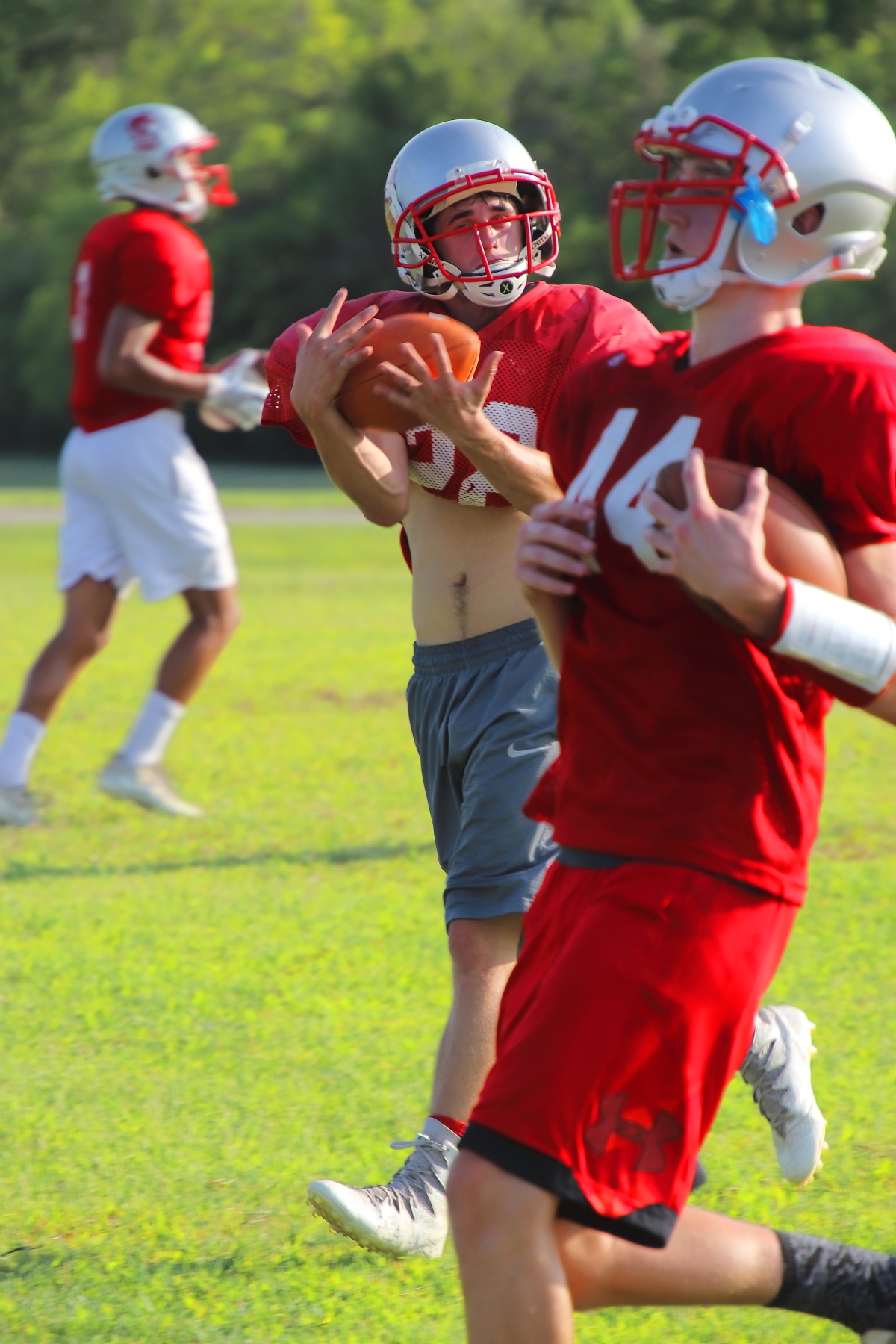 JULIAN JIMENEZ - SENIOR IRONDUKE

Other teams are hard at it as well. Most of these meet early in the morning this week (or earlier in the afternoon). WHS & WMS Volleyball, WHS & WMS Cross Country, WHS Girls Golf (their 2nd season!!), and WMS Girls Tennis!

NATALIE HENNING - LADY CRUSADER JUNIOR

Regular season action begins soon! Click on CRUSADER SPORTS & KNIGHT SPORTS (left column) for FALL SPORTS SEASONS day to day schedules!