Fehrman Regional 4A Champ! Young & Redford Advance Too!
Sophomore Kenny Fehrman, 2019 REGIONAL 4A "220 lb" CHAMPION!! Kenny will be joined at the STATE 4A Tournament this coming weekend by teammates Kanden Young 182 lbs. (2nd Place @ Regional), and Quinton Redford 126 lbs. (4th Place @ Regional)
Congratulations to our WHS Varsity Wrestlers - they shined at this weekend's 4A Regional Tournament held at Pratt HS!

Junior Quinton Redford (126 lbs), Junior Kanden Young (182 lbs),  & Sophomore Kenny Fehrman (220 lbs) all "3" qualified for STATE 4A Tournament!

Fehrman didn't just qualify, he is now the 2019 "220 lb." REGIONAL 4A CHAMPION!! Redford came in 4th in his wt class, Young, Regional 4A Champion Runner-Up!
In addition, WHS was represented by "3" other talented wrestlers, Brennan Cantrell, Montana Heacock, and Trystan Johnston. The best thing of all - ALL 6 of these young men will be back next season!

Congratulations again to Sophomore Kenny Fehrman - REGIONAL 4A WRESTLING CHAMPION!! 
ALL WT CLASSES FINAL BRACKETS
4A REGIONAL - PRATT High School
FEB. 15-16, 2019 (R-Click to rotate)
PICS FROM OPENING DAY ACTION @ PRATT HS

MEDAL PRESENTATIONS (Courtesy Pics M.D.)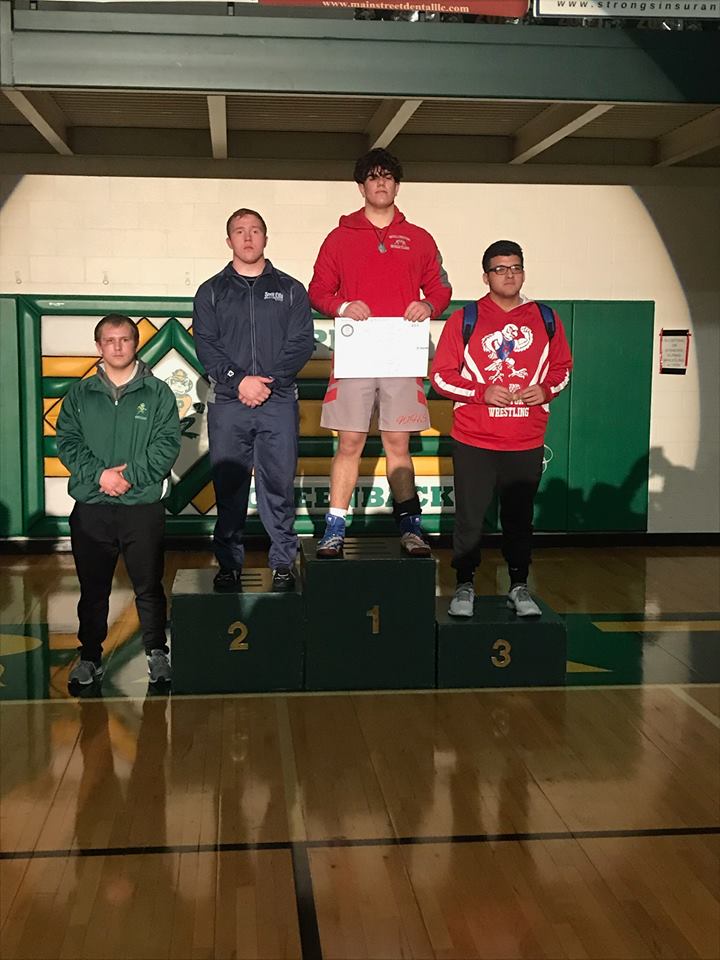 WHS SOPHOMORE KENNY FEHRMAN - REGIONAL 4A CHAMP! 220 LBS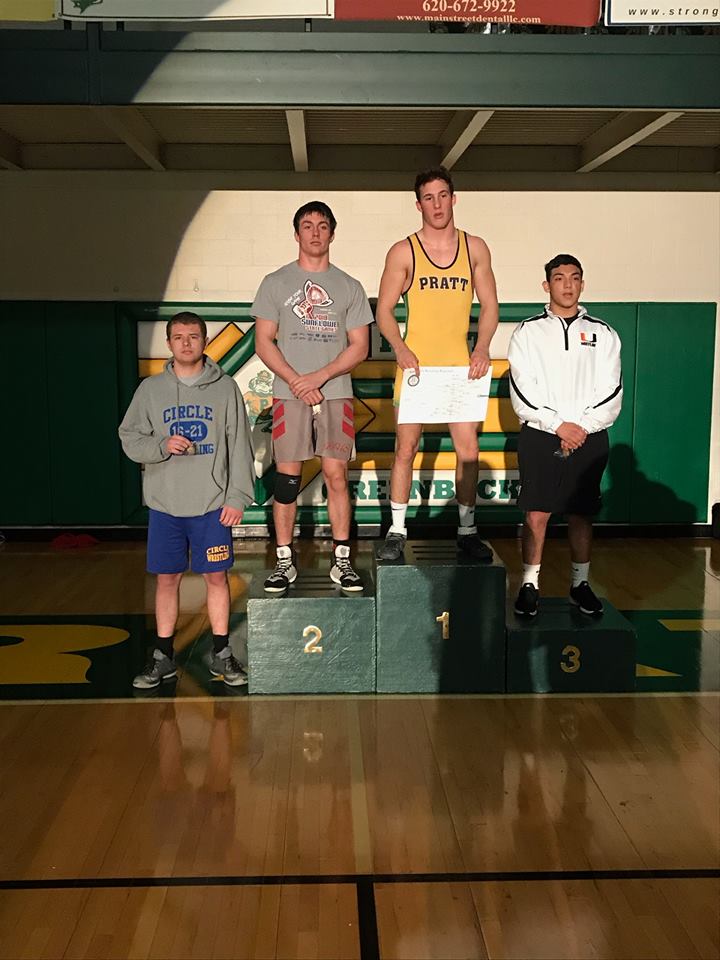 WHS JUNIOR KANDEN  YOUNG REGIONAL 4A CHAMPION RUNNER UP 182 LBS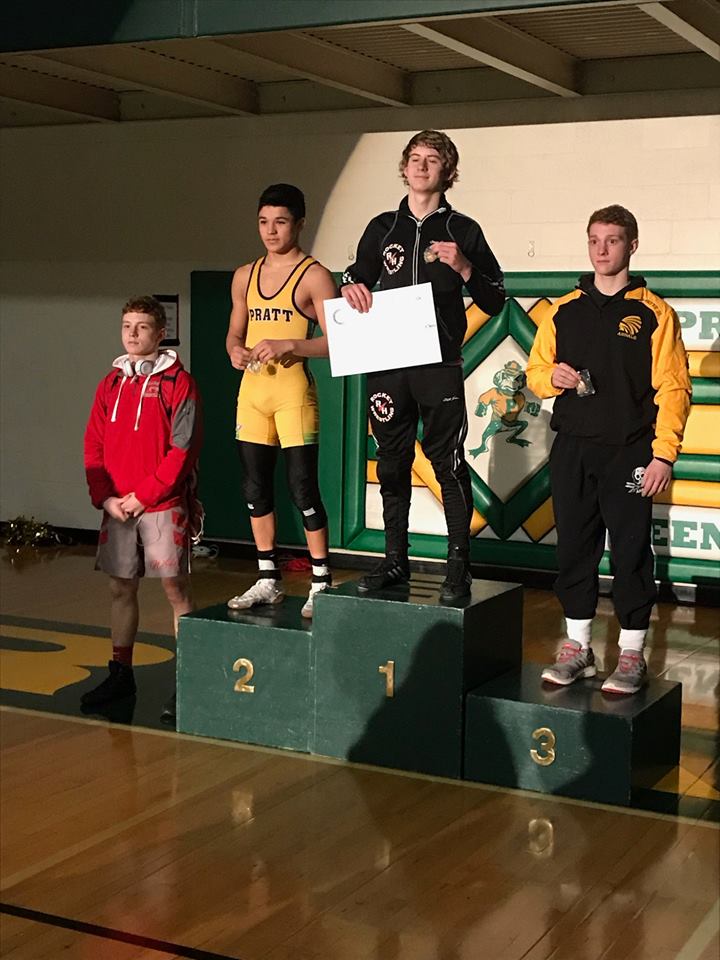 WHS JUNIOR QUINTON REDFORD - 4TH @ REGIONAL 4A - 126 LBS