Varsity Boys Take Care of Business @ Alumni Game!
It was Home Run Derby and WHS Alumni Baseball Game time Saturday afternoon at Hibbs-Hooten Field. If you like sunshine, and windless air, and 60ish temps, and baseball - you would have liked today's annual fundraiser, pitting our Varsity Boys against former Varsity Boys, i.e. ALUMS - great bunch on hand today - everyone had a great time.

In the end, it was the YOUNGIN's 19 ALUMS 11.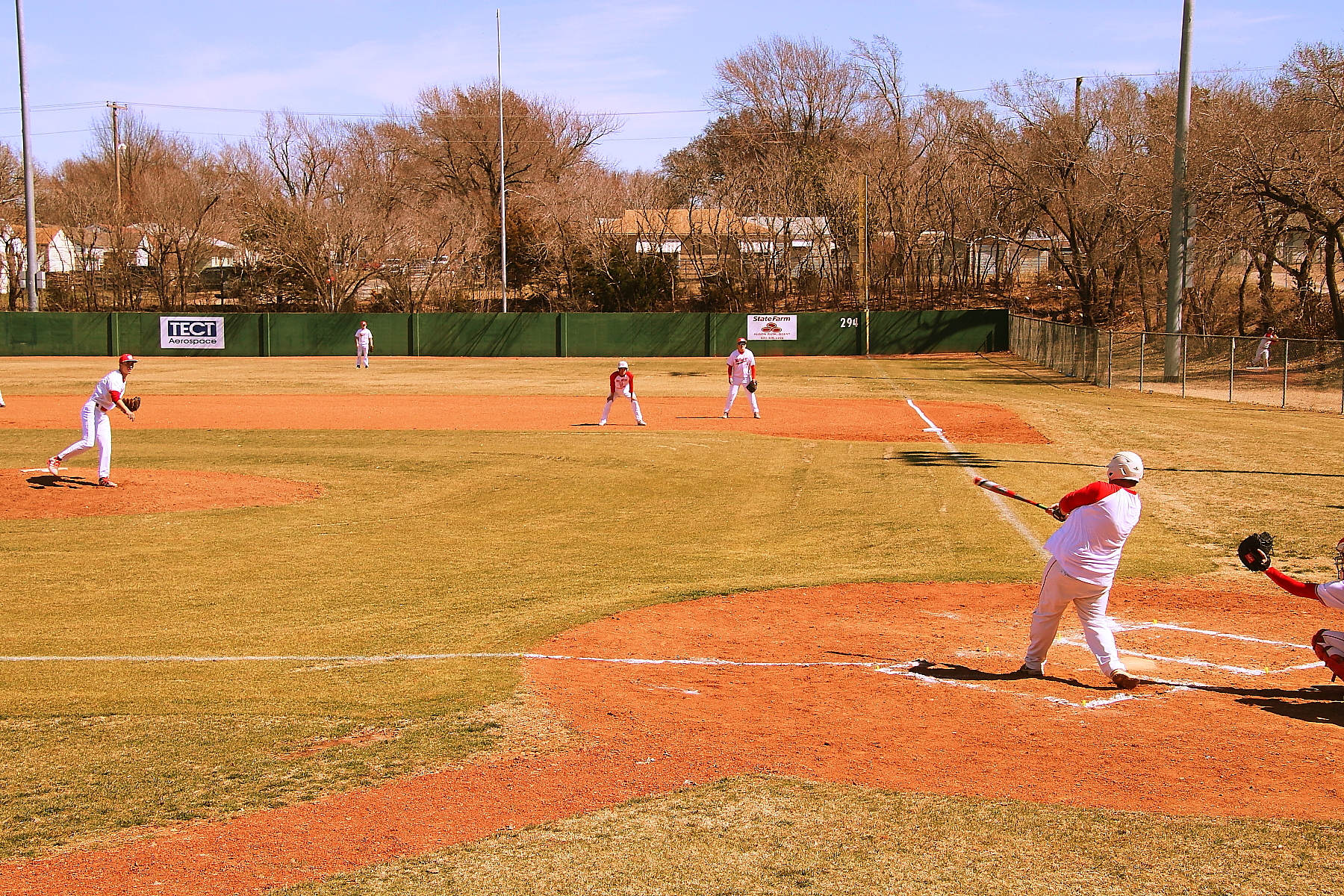 HIGGIE vs HIGGIE

There were a few family rivalries going on which made it fun, Senior Catcher Jack Nuss and older brother Chevy! Senior infielder Matthew Rinehart and older brother Noah. Senior Pitcher Brayden  Higginbotham and his pops, Rob - yes, it was HIGGIE Jr. vs HIGGIE Sr. (with Nuss catching), Junior caught papa Rob lookin', striking him out and retiring the side! Good job Higgie J.!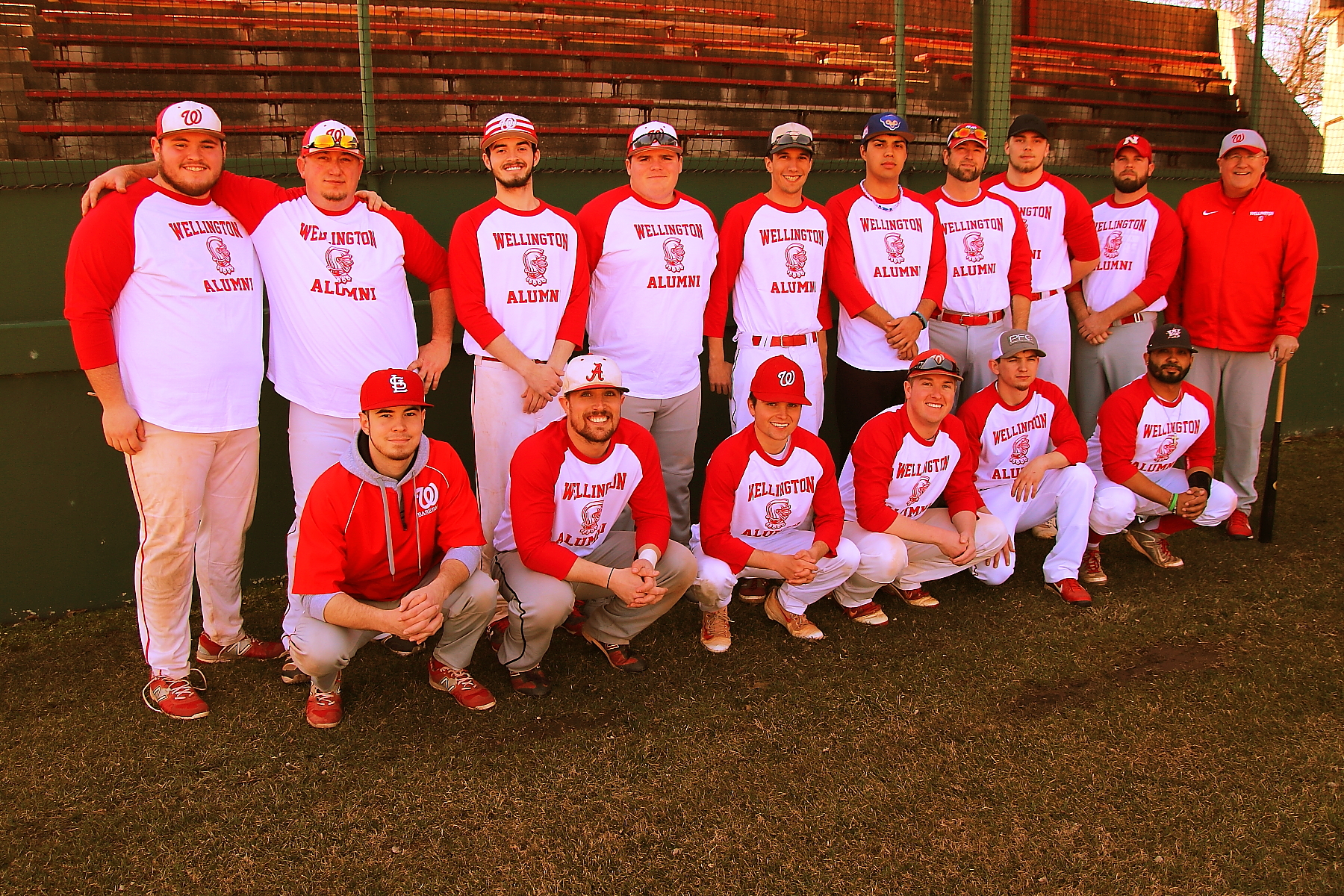 Nice crowd on hand, a perfect day for America's favorite past time...proud to be a Crusader!